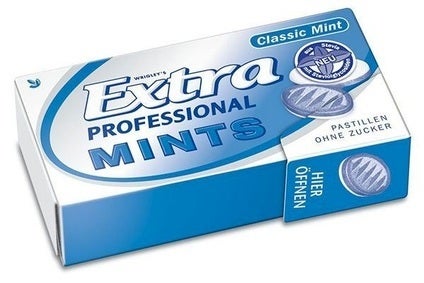 Mars Inc is to shut its Wrigley gum factory in Toronto, a move which sees 383 jobs placed at risk.
In an statement, the firm said the decision was being made as part of "a supply chain reorganisation in North America".
"Despite recent improvements in the gum category and increased productivity in our supply chain network, it has not been enough to offset declines in the gum category over recent years," it added.
Mars said 80% of the factory's volume was produced for the US market and the company's "long-term needs" would be "best met" by two facilities in the US. Production from the Toronto plant will be shifted to the Gainesville, Georgia plant.
The Toronto factory is due to close in March 2016.