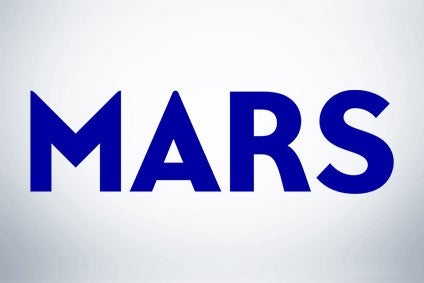 US food giant Mars is providing US$30m to expand its Kansas plant with a contribution from a local agency tasked with bringing in investment.
The Mars Wrigley Confectionery facility is located in the city of Topeka, which is providing $66,000 for the project through Go Topeka, a body that fosters growth opportunities to attract corporate manufacturers, following approval of the incentive package by the Joint Economic Development Organization (Jedo).
Mars said in a statement announcing the investment that to date, it has invested more than $500m in the Topeka site, creating over 420 jobs. However, no new positions are expected from the latest project, a spokesperson for Mars told just-food, confirming that the plant makes the snack brands M&Ms, Snickers and Twix.
The investment at Topeka is being undertaken to accommodate current lines, with work expected to begin in the next few months for completion early next year, the spokesperson said.
Bret Spangler, the director for the Topeka plant at Mars, said: "We are proud to be part of the Topeka community for the last five years. We are grateful for the continued support from the City of Topeka, Shawnee County and the state of Kansas, and we are pleased to further invest in the community."
The wider economic impact of the investment to the local community is expected to be around $38.5m
"We are so excited to see Mars Wrigley Confectionery have another expansion in Shawnee County," said Molly Howey, senior vice president of economic development for the Greater Topeka Partnership. "This expansion illustrates the continued commitment that Mars has in the Topeka and Shawnee County community."