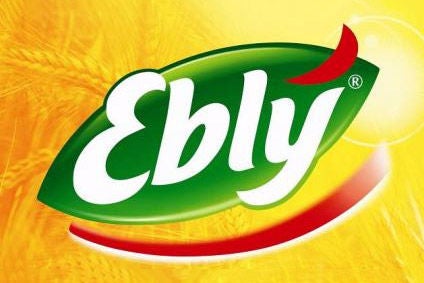 Mars Inc is pumping almost EUR2m (US$2.2m) into expanding production of its Ebly and Uncle Ben's products in France.
The company is to install a new production line at its plant in Marboue. Mars said the move would "significantly help increase the volume of production". The new line will start production in July. It will also result in four more products being launched under the Ebly and Uncle Ben's brands by the end of the year.
Mars invested EUR2.5m in the plant in 2015, a move which saw 15 new jobs created.
The firm said both investments are a result of 2015 being its third year of high volume growth of the Ebly brand.
"We are proud of the results achieved in 2015 and are pleased to develop our site [and] spearhead the successful Ebly and Uncle Ben's products in France," said Ainhoa Gonzales, director of the Ebly factory.