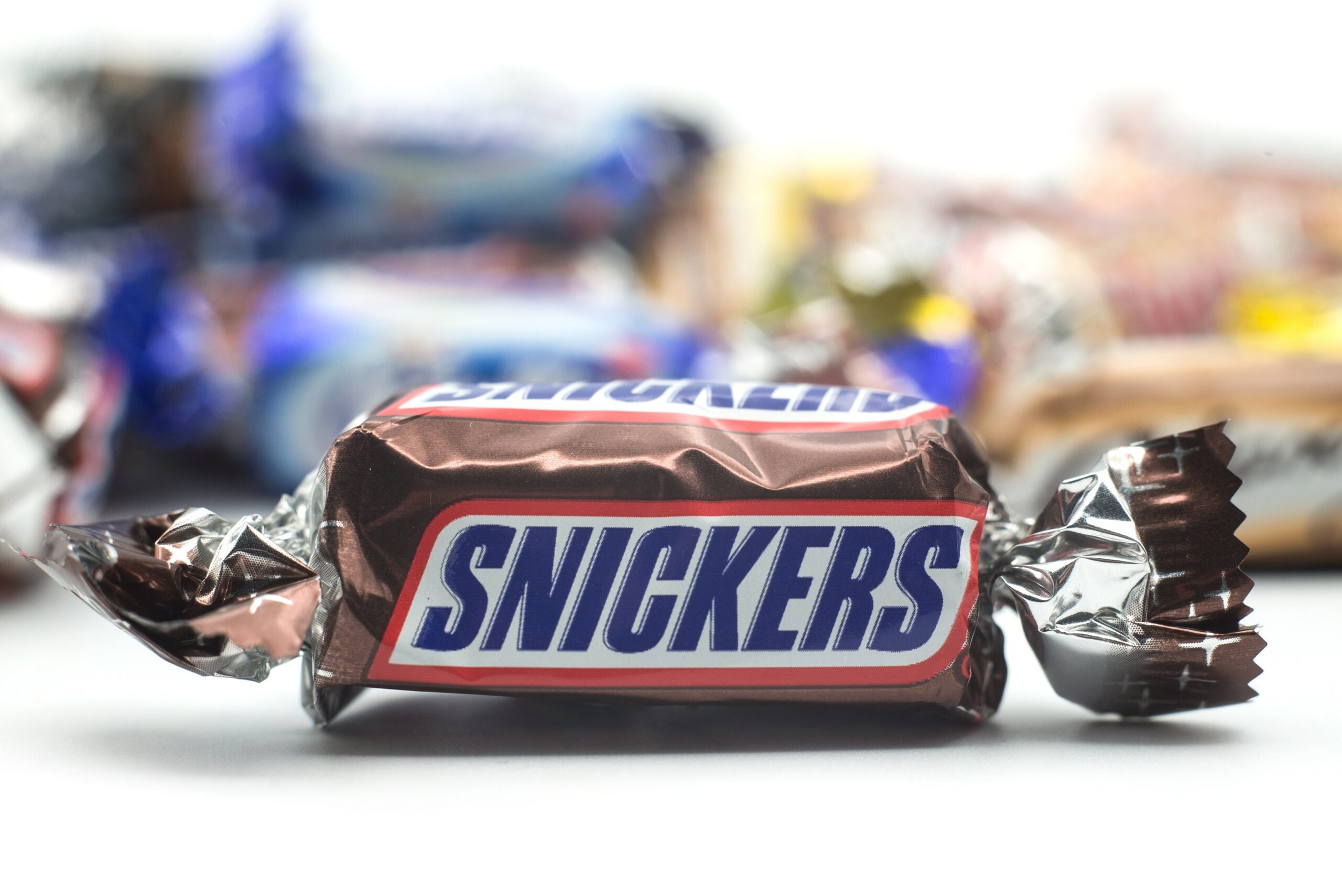 Mars plans to cease production at a confectionery factory in Chicago over the next two years and move output to other sites in the city.
The plant in the Galewood neighbourhood will be donated to the local community and the 280 employees will be "encouraged to explore" opportunities at the company's other facilities, including in Chicago, a spokesperson for Mars Wrigley confirmed.
Mars operates Chicago plants in Burr Ridge and Yorkville, which according to media reports produce ice cream and candy, respectively. It also has a pet-care site in the city of Mattoon, located in the same state of Illinois. The Galewood factory manufactures "a variety of what we refer to as filled bar chocolate", the spokesperson said.
Galewood dates back to 1929, when it was opened six years after founder Frank Mars created the Milky Way chocolate bar, according to the food, confectionery and pet-care maker's website.
A specific reason for vacating the plant was not provided. A statement read: "Strategically, we are always evaluating our footprint across North America and we have made the long-term decision to move the majority of operations to other facilities in the US over the next two-plus years.
"Our continued commitment to the city of Chicago is underscored by a deep and significant presence across the city and includes large operations in Burr Ridge and Yorkville, with offices for the food business and global IT services all based in the Chicago-land area."
Mars is among the top three confectionery firms in the US in terms of market share, lagging behind Hershey but ahead of Ferrero, according to GlobalData.
Chocolate is the largest sub-category in the US, with sales in 2020 of US$23.2bn, and forecast to grow at a compound annual growth rate of 2.7% to $26.6bn by 2025, figures from the London-based data provider show.
The US confectionery sector as a whole was valued at $39.6bn in 2020, and is expected to reach $43.8bn by 2025, representing a CAGR of 2%.