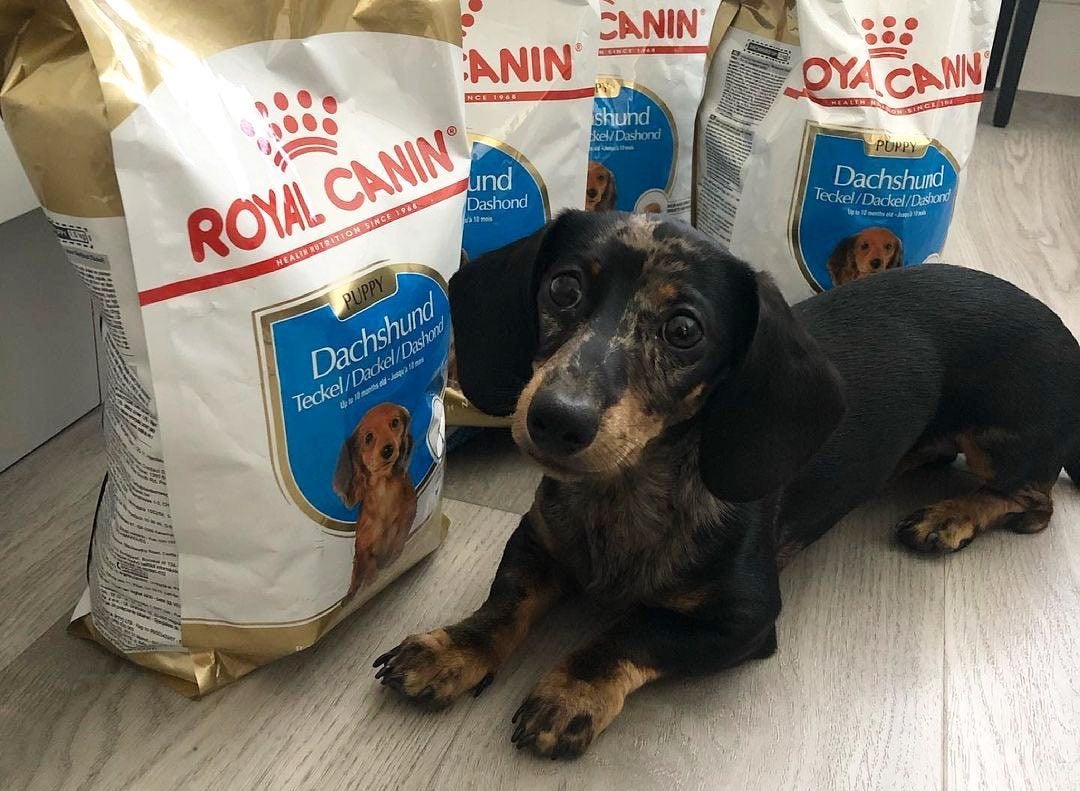 Mars has set a new accelerated target to achieve net-zero greenhouse gas emissions across its value chain by 2050, with a more imminent goal for its Royal Canin pet-food brand.
The M&Ms confectionery and Dolmio sauces owner said it has cut such emissions by 7.3% since 2015 and by 31% for its direct operations, with the latter on course to meet a 42% interim reduction target by 2025.
Ahead of the COP26 international climate talks in Glasgow, which start on 31 October, Mars said it had updated its previous pledge for cut greenhouse gas emissions by 67% by 2050, and it reiterated a commitment for a 27% cut by 2025. The new goal includes all Scope 3 emissions, as defined by the Science Based Targets Initiative, Mars said.
Mars also repeated a target set out in 2009 for its direct operations to reach net-zero by 2040.
CEO Grant Reid said: "To deliver meaningful impact and ensure it is fit for purpose, our net-zero target covers our entire GHG footprint, from how we source materials through to how consumers use our products and, we're mobilizing our entire business around taking action now and hitting interim targets every five years.
"This is going to be a significant challenge, and we won't be able to achieve net zero without the collaboration of our associates, suppliers, customers, consumers and industry partners. We need to overhaul the supply chains which power global business and put an end to deforestation and the conversion of natural ecosystems to drive meaningful change now."
Mars has identified five key raw materials – cocoa, beef, palm oil, pulp and paper and soy – where it is redesigning supply chains to reduce deforestation and be deforestation-free by 2025. That initiative will include "a continued shift away from purchasing ingredients based on cost alone – and will focus on enhanced transparency and traceability around the commodities it sources".
The company will also work with farmers and suppliers to "promote improved agricultural practices, to promote sustainable land use and to support science and technology, such as genomics research, that pinpoints how to produce more resilient and higher-yielding crops".
Mars did not reveal what its actual emissions are and how the company benchmarks progress.
Approached by Just Food for clarification, a spokesperson for Mars would only say "agriculture and land use change emissions make up the majority – approximately 75% – of our full value-chain emissions," adding the company does not mark progress against its peers.
"We benchmark against what the science tells us is necessary for our business and the planet to align with the target of 1.5°C," the spokesperson said, referring to the goals under the Paris Agreement. "We have already invested over $1bn over the past three years, as part of our Sustainable in a Generation Plan launched in 2017 to deliver against our sustainability commitments."
For its Royal Canin brand, Mars said the full range will be carbon neutral by 2025, with the first product due to be "certified carbon neutral" at some undisclosed point next year. It included PAS 2060 – the internationally recognised specification for carbon neutrality – in its roadmap for the pet-food line.
Mars added: "This will be achieved through: projects financed by an internal price on carbon, a science-based methodology to calculate each product's carbon footprint, adhering to the PAS 2060 standard for carbon neutrality, a mutual approach with value chain partners to minimise GHG emissions and by supporting high-quality carbon credit initiatives for remaining emissions."
A full net-zero roadmap will be published next year in line with the Science-Based Targets Initiative, which is expected to lay out rules on net-zero commitments by the end of 2021.
Mars said it is transitioning to 100% renewable energy, "redesigning" its supply chains to stop deforestation, and "scaling-up initiatives" in sustainable and regenerative agriculture.
It said it sources 100% renewable electricity for the "entirety of its direct operations in 11 countries, accounting for more than 54% of its global electricity needs, with plans to make the switch in another eight countries by 2025".
"Our financial freedom, enabled by being privately-owned, allows us to take a longer-term view and think not in quarters, but in generations," the Mars spokesperson informed Just Food. "We believe that addressing environmental challenges and investing in sustainability will be crucial to the long-term sustainability of our global supply chains, including raw materials. Mitigating our impact on the environment is a sound business choice and will be crucial if we want to ensure the sustainability of our business for the next 100 years."
Just Food analysis: Food giants need to pick up pace on greenhouse gas emissions
Just Food analysis: Total responsibility, partial control: the food company's climate conundrum