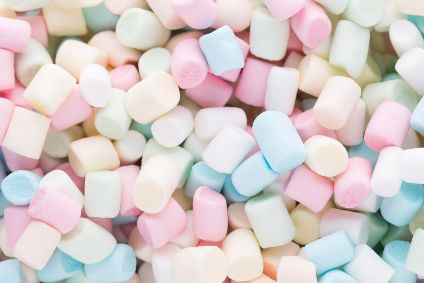 Belgium-based Mr. Mallo, said to be Europe's largest producer of marshmallows, has announced a change of ownership.
Four years after UK private-equity house Perwyn snapped up Mr. Mallo, the investment firm has sold the business to Belgian family investors Carly Versele and the confectioner's management team. Neither financial terms nor the details of Mr. Mallo's new shareholding structure were disclosed.
Mr. Mallo, based in Wetteren in northern Belgium, generated turnover of more than EUR33m (US$37m) in 2018 through the production of branded and private-label marshmallows. Some 90% of Mr. Mallo's products are sold under private-label contracts.
The group was formed in 2016 when Belgium-based Confiserie Van Damme snapped up Spain's Marshmallows International.
The company says it manufactures more than 14,500 tonnes a year across three manufacturing sites. The business has two in Belgium – one in Wetteren and another 25 miles further north in Sint-Gillis-Waas – and one in Alcoy, close to the Spanish city of Alicante.
According to a statement posted on Mr. Mallo's LinkedIn page yesterday (6 August), the companies signed the agreement on 25 July and expect the deal to be closed by the end of the month.