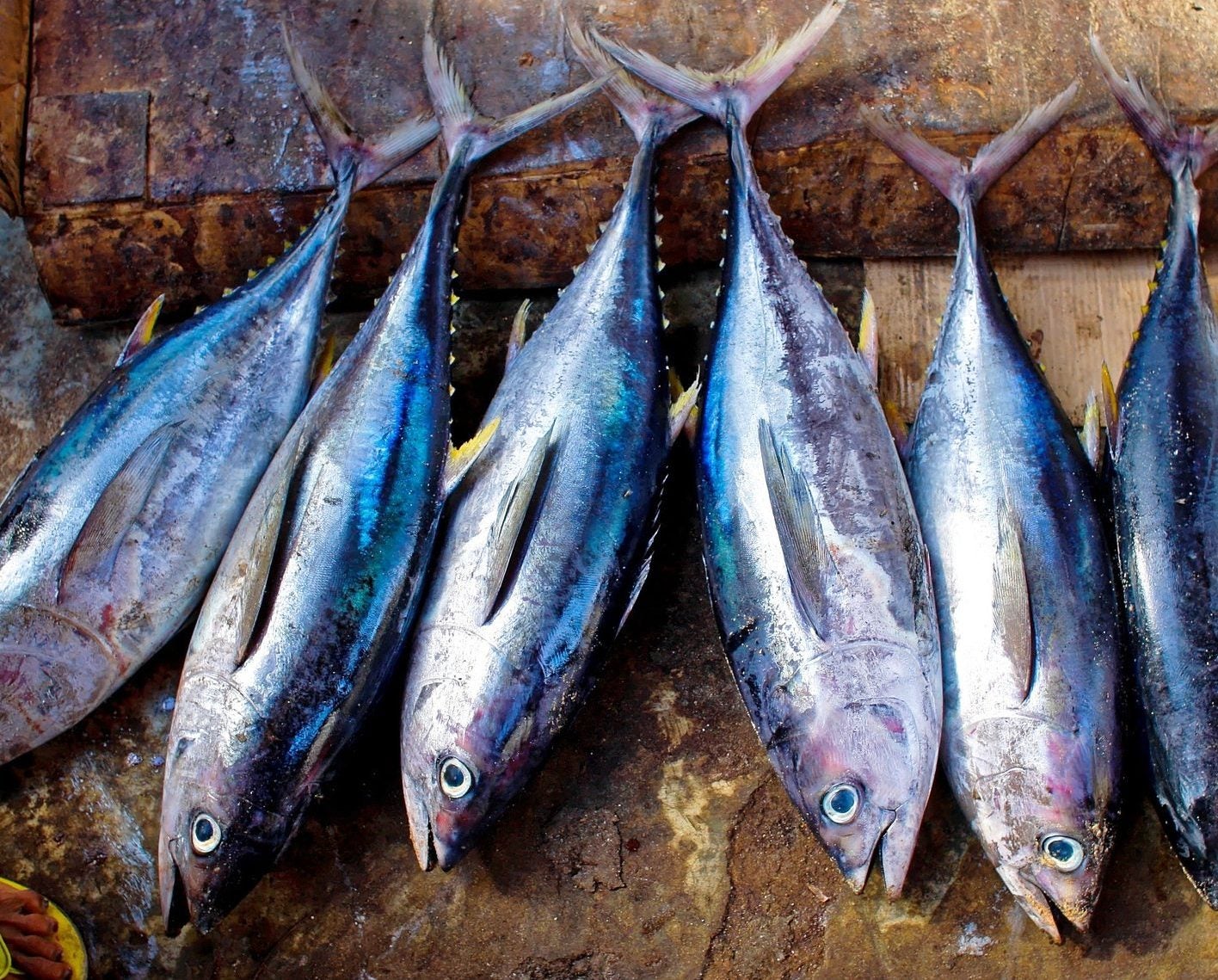 Japan-based seafood giant Maruha Nichiro has struck a deal to buy a 65% stake in local tuna business Marine Access.
Financial terms were not disclosed. The transaction is expected to be completed in September.
Maruha Nichiro is one of the world's largest seafood groups. A spokesperson for the Tokyo-headquartered business said the investment in the Shizuoka-based Marine Access met its strategy, especially in tuna.
"Maruha Nichiro is promoting an integrated business strategy from raw materials to finished products and, for tuna in particular, the group has production functions, procurement functions from various production areas, processing functions and sales channels. The company's tuna line-up covers a wide range of products, including natural and cultured, fresh and frozen, and primary and secondary processing, and is positioned as an important commercial product," the spokesperson said.
"Marine Access, on the other hand, is highly competitive in a series of business areas in the tuna business, including raw material procurement, processing (sashimi, negitoro, etc.), storage (ultra-low temperature refrigerators), product development, and sales.
"Maruha Nichiro believes that the addition of Marine Access to the Maruha Nichiro group will create synergies in the overall tuna business, leading to the further expansion of the group's tuna business and the provision of services to the customers."
In January, Maruha Nichiro acquired Vietnam-based food manufacturer Sai Gon Food.
Two months earlier, the company announced a deal to sell its US-based Peter Pan Seafoods (PPSF) business to specialist investor Rodger May and private-equity firm McKinley Capital Management.
Last month, Maruha Nichiro announced its annual financial results for the year to the end of March. Net sales fell 4.7% to JPY862.59bn (US$7.79bn), with sales down across its divisions, in part due to the top-line impact of Covid-19.
The company's operating income dropped 5.1% to JPY16.21bn, contributing to a 53.9% decline in profit attributable to owners of the parent, which stood at JPY5.78bn.
In Maruha Nichiro's current financial year, the group is forecasting net sales of JPY820bn, operating income of JPY20bn and profit attributable to owners of the parent of JPY14bn.