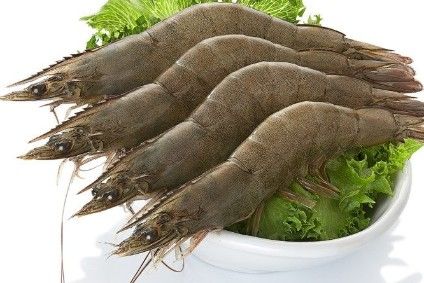 The Netherlands-based Seafood Connection has taken full control of fellow Dutch fish business Weerstand Beheer, in which it has been a long-time minority shareholder.
Seafood Connection, owned by Japanese seafood giant Maruha Nichiro since 2013, revealed in a statement on Monday (2 October) it has now acquired all of Weerstand's shares.
No financial details have been revealed.
Seafood Connection is a major player in the import, export and distribution of frozen fish product in The Netherlands.
Weerstand focuses mainly on the production of flatfish from the North Sea, shellfish and freshwater fish products.
Seafood Connection CEO Jan Kaptijn said: "We are not going to make major changes in Weerstand's operations in the short term. The company is in good shape and we want to continue the current course. It's the people who have to do it and we have 100% confidence in the current team of Weerstand."
Seafood Connection said it is focusing on the extension of its product range in combination with opening local sales offices in Europe.
Kaptijn added: "With the acquisition of Weerstand we gain access to new markets. In Europe, the future of trade in fishery products looks promising and at the same time we see an increasing demand for locally caught fish products such as plaice, sole and Norwegian lobster. Weerstand already has these products in its assortment.
Seafood Connection also intends to make use of Weerstand's production plant. Weerstand is also based in the port of Urk.
The companies have been cooperating in the joint venture Nephrops since 2012, focusing mainly on the purchase, production and sale of Norwegian lobster.
Following the takeover, Weerstand co-founder Okke Weerstand will resign as a director.
Current chief operating officer Pieter Gerssen and chief finance officer Geert Berkhout will take over the running of the company.