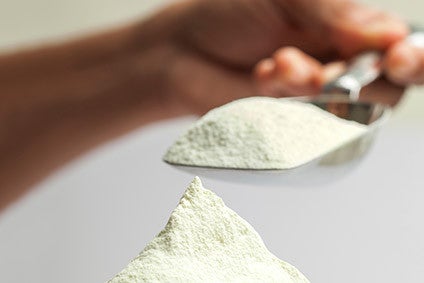 Hong Kong-based Mason Financial's food investment arm, Mason Food, has acquired a 75% stake in Australian infant formula maker Blend and Pack.
The deal, announced yesterday (4 July), also sees Australian-listed Wattle Health take 5% of Blend and Pack's outstanding share capital.
The total consideration for the entire 80% stake is AUD80m (US$60.9m), Mason Financial revealed in a regulatory announcement. Blend and Pack generated net revenue of AUD17.4m and net earnings of AUD1.1m for the 12 months to 30 June 2016, up from AUD8.8m and AUD1m respectively in the prior-year period.
Blend and Pack's existing shareholders will retain a 20% stake in the group.
Blend and Pack is one of the eight Australian formula manufacturers accredited by China's Certification and Accreditation Administration (CNCA) to produce infant formula for export to the country. It has the capacity to produce around 20m cans of infant formula a year. "CNCA accredited manufacturers are expected to play an increasing[ly] important role in the imported foreign infant formula market in China," Mason suggested.
The group wants to use its stake in Blend & Pack alongside its retail business focusing on the mother-and-baby segment in China and Hong Kong. Mason indirectly owns a majority beneficial interest in Aiyingdao Zhuhai Business Chain Ltd, which is the holding company of a retailer specialising in mother-infant-children products in southern and eastern China. The company operates a regional network of over 1,200 corporate and franchise stores.
Mason noted: "The company sees the acquisition as forming an integral part of its strategy of being a major producer and distributor of high-quality dairy and nutrition produce. The company is of the view that the investment is in line with the group's strategy to take advantage of synergistic and complementary direct investment opportunities in the "mother-infant-children" sector and enhance the overall value of the group."
Completion is subject to regulatory approval, due diligence and Blend and Pack's continued CNCA license, Mason revealed.