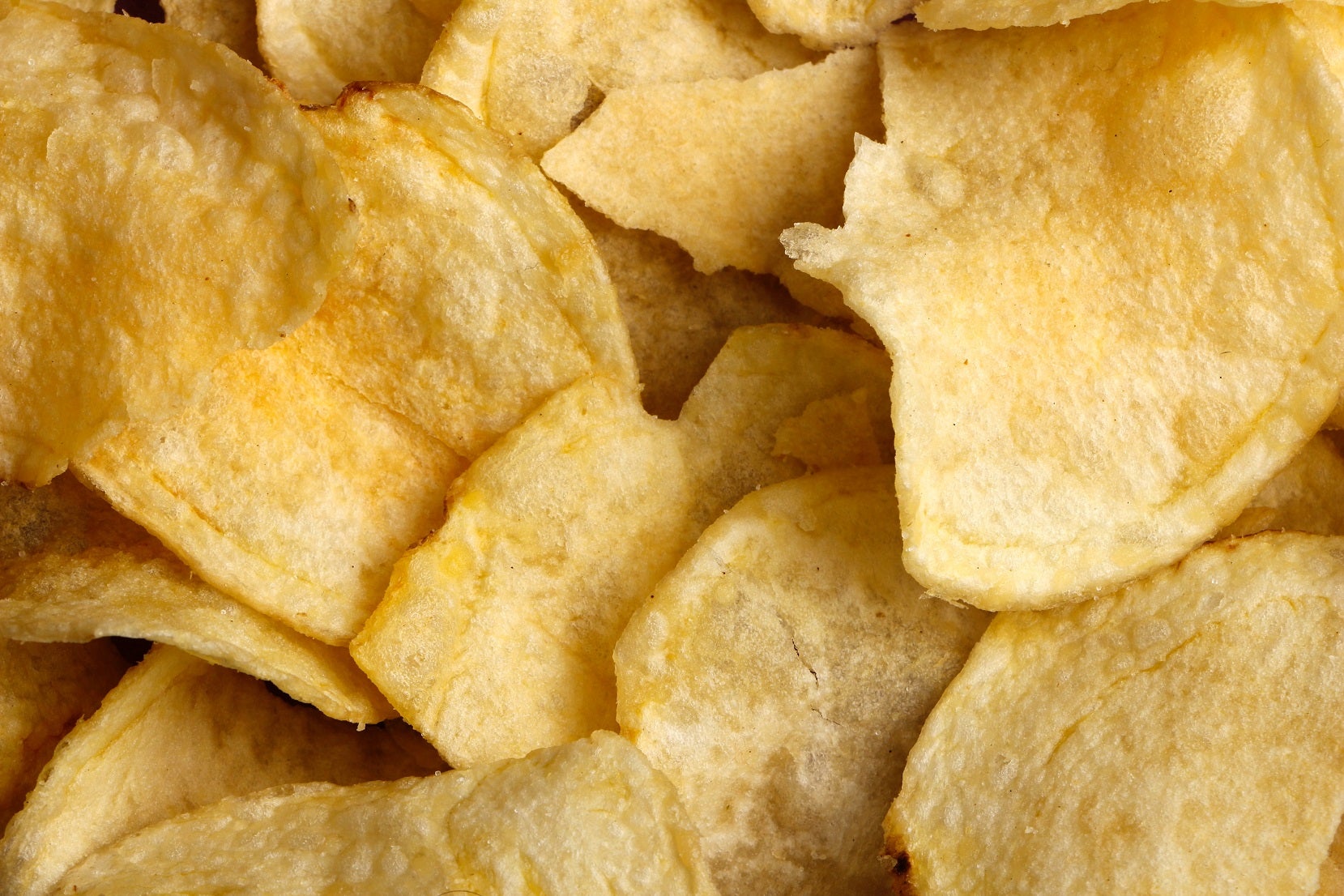 The world is off-track to reach the target of reducing sodium intake by 30% by 2025, according to a report by the World Health Organization (WHO).
In 2013, all 194 WHO member states agreed to the target but now only 5% of them have established mandatory and comprehensive sodium reduction policies, according to the report. Some 73% of the member states lack a full range of implementation of these policies, it said.
The WHO said the implementation of cost-effective sodium reduction policies could save "an estimated 7 million lives by 2030."
The organisation is considering extending the target of a 30% reduction from 2025 to 2030 as "progress has been slow", the report claimed.
"Unhealthy diets are a leading cause of death and disease globally, and excessive sodium intake is one of the main culprits," said Tedros Adhanom Ghebreyesus, WHO director general.
"This report shows that most countries are yet to adopt any mandatory sodium reduction policies, leaving their people at risk of heart attack, stroke, and other health problems."
The WHO recommends four "best buys" to try to reduce sodium levels: cutting the use of the ingredient in food; implementing front-of-pack labelling; media campaigns "to alter consumer behaviour around sodium"; and implementing public food procurement and service policies to reduce sodium content in food.
In its report, the WHO listed nine countries with at least two mandatory policies to reduce sodium intake: Brazil, Chile, Czech Republic, Lithuania, Malaysia, Mexico, Saudi Arabia, Spain and Uruguay.
The WHO has devised a "sodium country scorecard", which is ranked from one to four. Those nations are the only countries with a score of four.
The UK and US are among 43 countries ranked as three for having at least one mandatory policy for sodium reduction. A further 65 countries are marked at two, with voluntary measures in place rather than mandatory. Fifty-eight are at level one for having made a policy commitment toward sodium reduction, the WHO says.
"This important report demonstrates that countries must work urgently to implement ambitious, mandatory, government-led sodium reduction policies to meet the global target of reducing salt consumption by 2025," said Tom Frieden, president and CEO of Resolve to Save Lives, a not-for-profit organisation preventing cardiovascular disease.
"There are proven measures that governments can implement and important innovations, such as low sodium salts. The world needs action, and now, or many more people will experience disabling or deadly – but preventable – heart attacks and strokes."
The WHO estimates the global average salt intake to be 10.8 grams per day, which is over double its recommended amount.
Sodium itself is an essential nutrient but, when eaten in excess, it increases the risk of heart disease, stroke and premature death.
In 2021, the WHO released global benchmarks for reducing salt in food products.