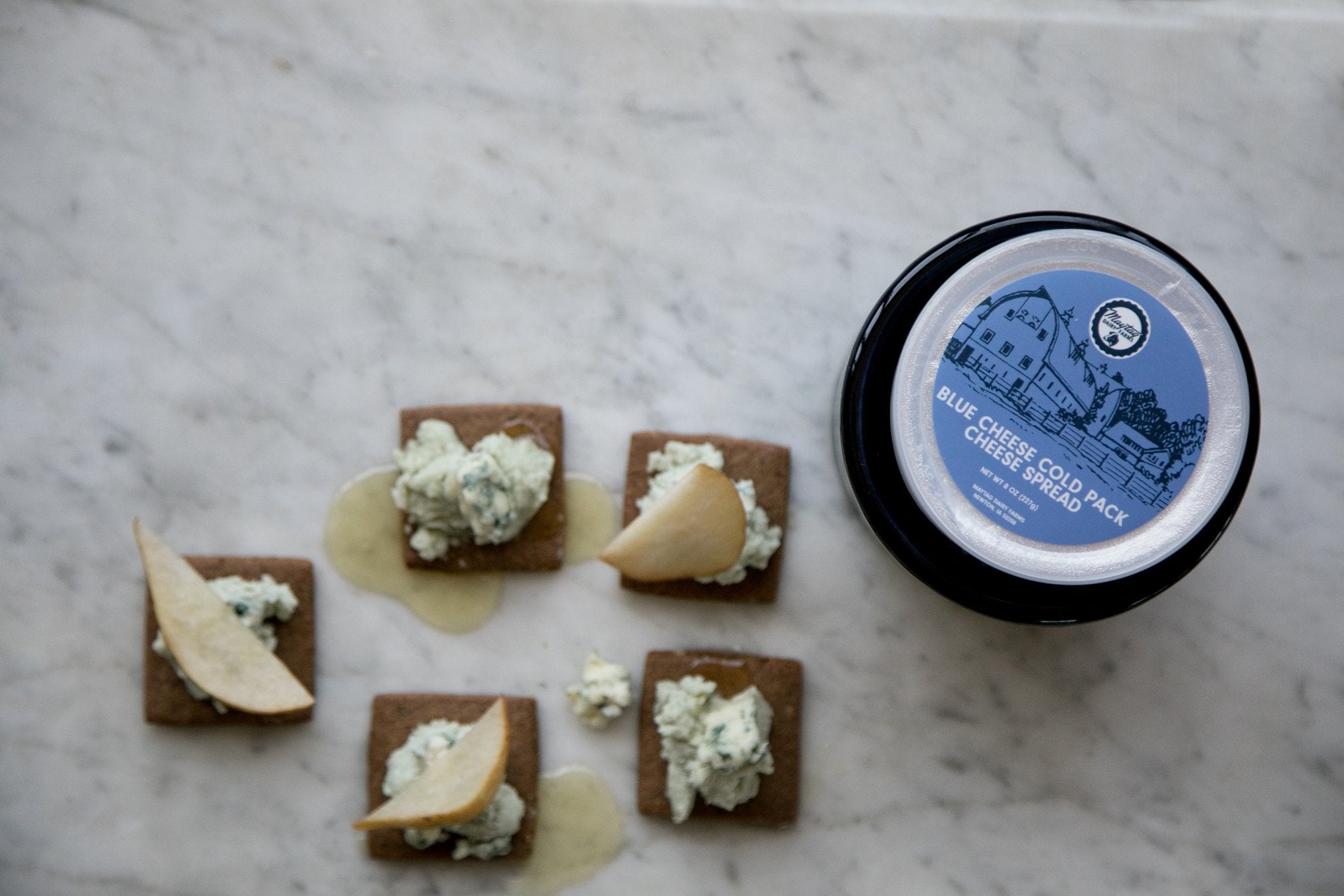 Blue cheese producer Maytag Dairy Farms has been sold by its US-based private-equity owner Midwest Growth Partners to AgCertain Industries.
AgCertain Industries, an agri-food business manufacturing private-label cooking oils and refined glycerine, is a portfolio company of Midwest Growth Partners.
The private-equity firm acquired Newton, Iowa-based Maytag Dairy Farms in 2019 from its family owners.
Maytag Dairy Farms, set up in 1941, is a branded business selling blue cheese, cheddar and cheese spreads to retailers and foodservice clients, as well as online via the direct-to-consumer channel. The company also supplies jam, honey and popcorn.
John Mickelson, a managing partner of West Des Moines, Iowa-based Midwest, said: "The combination of these two companies supports continuing success and spurs greater potential for growth across AgCertain's growing set of brands, products and services."
Financial terms were not disclosed.
"Maytag's success is rooted in its commitment to quality and I believe the company has tremendous opportunity to grow and provide a broader range of products and services to our customers," said Daniel Oh, the CEO of Iowa-based AgCertain Industries.
"By combining our two Iowa-based companies, we are able to create deeper branding opportunities and expanded product sales opportunities for both organisations."