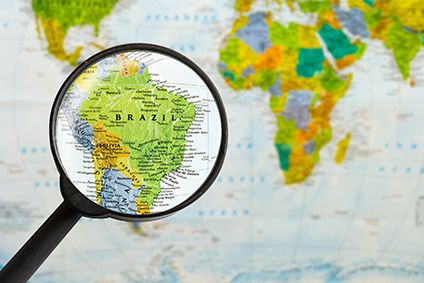 Canada-based French fries giant McCain Foods has expanded its presence in Brazil with the acquisition of a 70% stake in Sérya, a food company which also operates in the potato products area.
McCain describes Brazil as an "important strategic market" for the business. Its latest acquisition comes just over a a year after it established a partnership with Forno de Minas, in which it acquired 49% of the company. Forno de Minas owns the remaining 30% of the Sérya business.
Aluizo Neto, managing director of McCain in Brazil, who from now on will also lead Sérya's operations, said: "Brazil currently reports as the fifth-largest market in the world for frozen French fries, with broad potential to become the third-largest market by 2021.
"This investment allows McCain to focus more efforts on local development of high value-added products and in line with our leadership strategy in the potatoes and appetisers market."
Sérya was founded in the city of Araxá. The company started as a distributor of French fries, but decided to invest in the production of potato products in 2012.