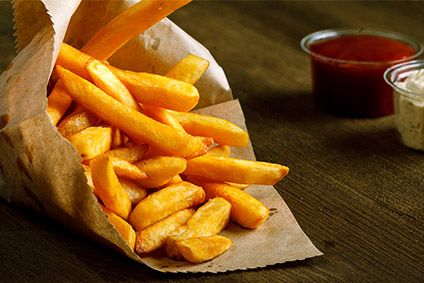 McCain Foods plans to expand production at its French fry plant in Coaldale, Canada, as part of a strategy to meet increasing demand in global markets.
The company, based in Florenceville, Canada, has invested CAD$1bn (US$795m) over the past 18 months in facilities in the US, Canada, the UK, Australia, France, Belgium, Argentina, Colombia and India, according to a statement published yesterday (20 July).
"We're actively evaluating new opportunities to invest in our network as our global volumes increase", said McCain Foods president and CEO Dirk Van de Put. "Over the last 18 months, we've confirmed investments of more than CAD$1bn to add capacity, including investments in infrastructure, technology and capabilities, across the full range of McCain products."
Earlier this month, the company announced plans to invest more than GBP100m (US$130m) in a plant in the north-eastern English town of Scarborough, and in June said it was putting AUD57m (US$45m) into regenerating its Ballarat potato facility in the Australian state of Victoria.