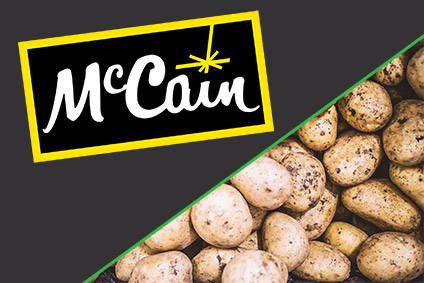 McCain Foods has cooled reports in the US the potato-products group is looking to build another plant in the state of Idaho.
The Canada-based company already has a factory in the city of Burley but reports have claimed it has received financial incentives from state officials for another facility 200 miles west in Caldwell.
"As we plan to meet the continued demand for McCain products in the USA, it is a normal course of business to explore potential growth possibilities. These reports are speculative," a spokesperson for McCain said. "We can confirm however, that the $200m investment in our potato processing facility in Burley Idaho is going to plan, which will expand this state-of-the-art, high capacity production facility and is expected to create more than 180 new positions."
Local media had said the Idaho state government had approved US$400,000 in grants, with McCain mulling plans to build a 164,000 sq ft facility.