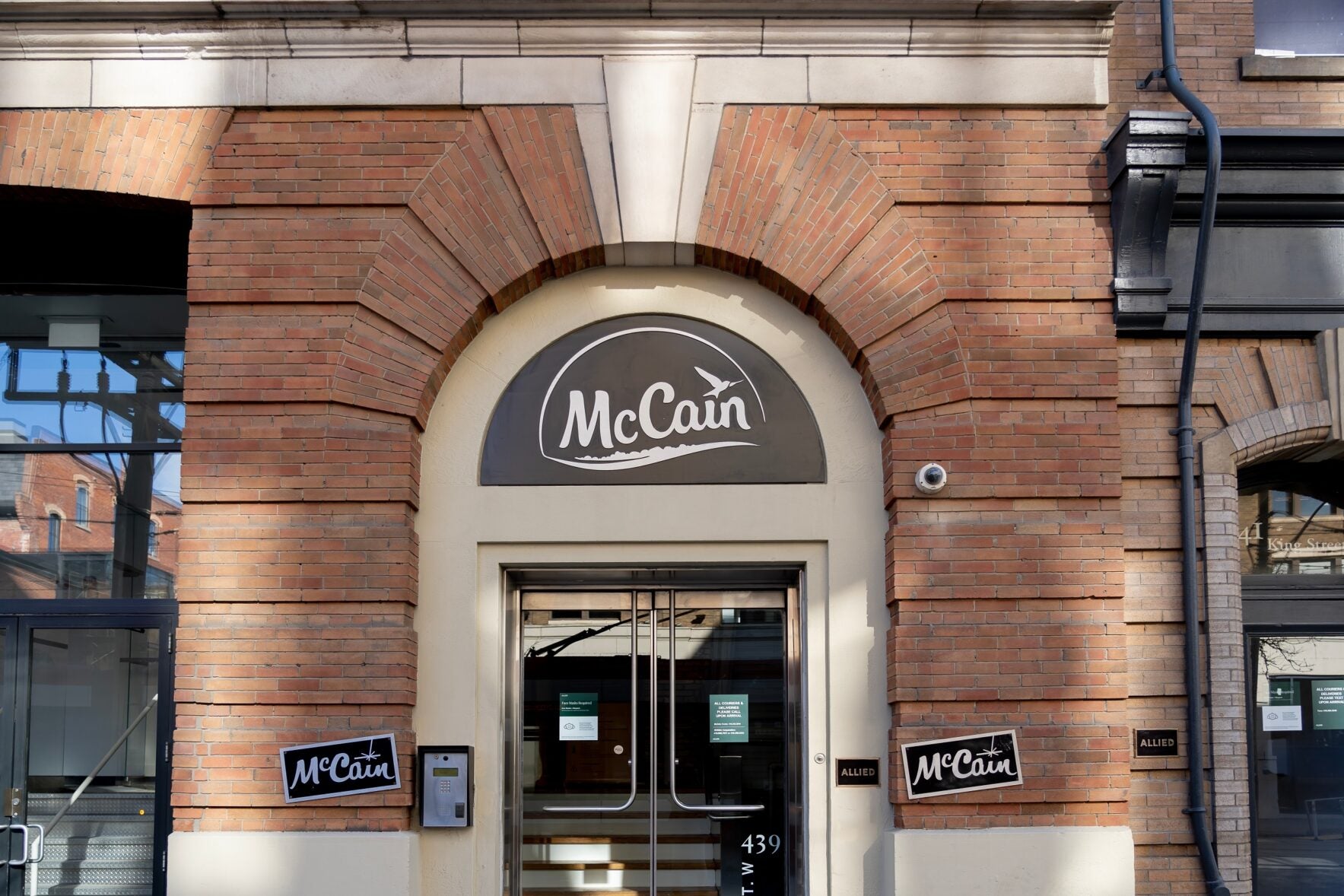 Canada-based French fries giant McCain Foods has scrapped its plan to build a factory in Russia.
McCain has also suspended all shipments into the Russian market following that country's invasion of neighbouring Ukraine.
The company, which does not have a production presence in Russia, has been building a plant in the Tula region around 75 miles south of Moscow.
On Wednesday (9 March), it said it was mulling the future of the project. The privately-owned business had suspended construction work at the site on 24 February, the day President Putin gave the order for Russian forces to move into Ukraine.
Now, the frozen potato products heavyweight has informed its employees that the project has been scrapped.
Charlie Angelakos, the company's VP of global external affairs and sustainability, said: "The Russian invasion of Ukraine has been deeply concerning to all of us at McCain Foods. Our thoughts continue to be with those affected by this crisis and we have done everything in our power to put the health and safety of our employees at the centre of our response.
"On February 24, we stopped construction at our Russian production facility in the Tula Oblast region. We have now made the decision to discontinue the project entirely. In addition, we are also suspending all shipments of our products into the Russian market.
"As the global market leader in prepared French fries and speciality potato products, McCain Foods takes our leadership role seriously across the 160 countries that we operate in."
McCain sells products in Russia to foodservice, QSR and retail customers, shipping the items from plants in Europe.
A raft of food manufacturers has either pulled out of Russia or suspended certain operations as the conflict in Ukraine continues.
For more on Just Food's coverage on how the conflict is affecting the food industry, please visit our dedicated microsite.