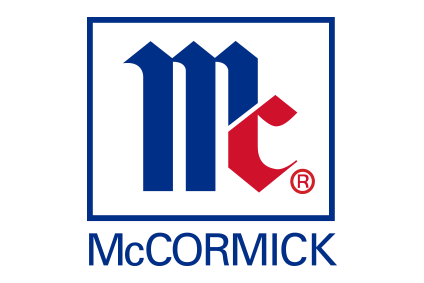 McCormick & Co has entered into an agreement to acquire US flavours group Brand Aromatics for US$63m.
Brand Aromatics currently generates annual sales of $28m and these are expected to grow at the mid single digit rate, McCormick said.
The company said the acquisition "expands the breadth" of value-added products at its industrial business.
Alan Wilson, McCormick chairman and CEO commented: "Brand Aromatics is a great addition to McCormick's industrial business. We are currently a leading supplier to packaged food companies and leading restaurants, and this acquisition extends the value-added flavour solutions we provide to stocks, marinades and other savoury products. We look forward to working with the employees of Brand Aromatics to build sales and further strengthen our customer intimacy."