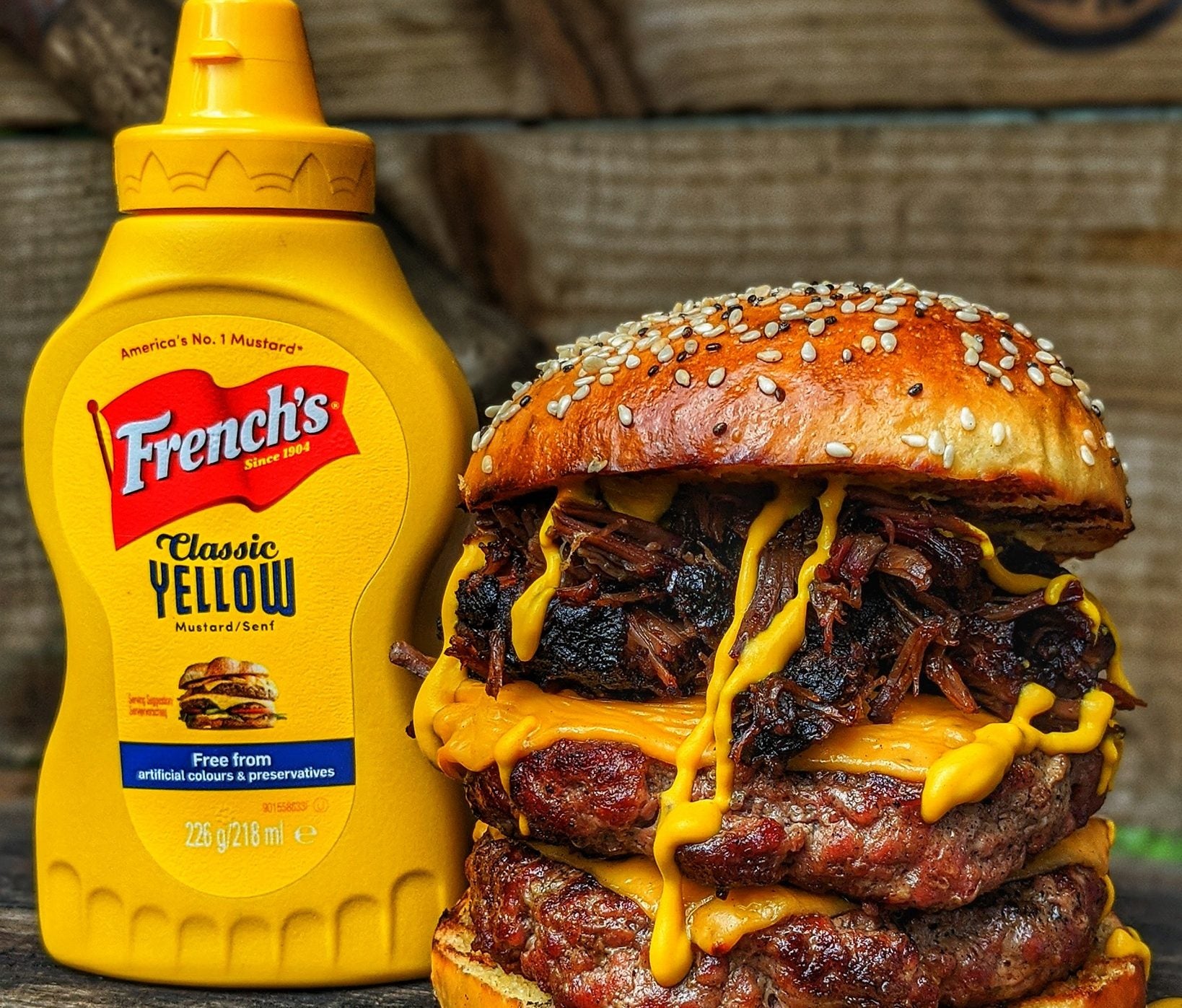 McCormick & Co., the US flavours, spices and condiments supplier, has upped its forecasts on key sales and earnings metrics.
The company, a B2B manufacturer and owner of brands from French's mustard to Schwartz spices, now expects its sales to grow by 11-13% in 2021, up from a previous forecast of growth of 8-10%.
On a constant-currency basis, McCormick is predicting its sales will be up 8-10%, versus an increase of 6-8% last year.
The forecasts include the acquisitions of Cholula and FONA.
McCormick said in a statement it is looking to grow its organic sales through marketing, NPD and "category management".
The company said its sales are also expected to benefit from "pricing actions" it is taking to try to offset a "mid-single-digit" increase in costs.
That prediction on costs is up from a previous estimate of a "low-single-digit" rise in costs, with McCormick, like many manufacturers across the industry, facing pressure from inflation.
Despite that impact on costs, McCormick now sees its adjusted operating income – which excludes transaction and integration expenses – growing 10-12% in 2021. On a constant-currency basis, that translates to growth of 8-10%.
Previously, McCormick was forecasting adjusted operating income growth of 9-11% and 7-9% at constant currency.
On earnings per share, McCormick is forecasting its annual adjusted earnings per share to be in the range of US$3.00 to $3.05, up from its previous guidance of $2.97 to $3.02.
McCormick's forecasts came alongside the publication of its second-quarter and first-half financial results.
Chairman, president and CEO Lawrence Kurzius said: "Our second-quarter results were strong compared to our exceptional 2020 second-quarter performance.
"Last year, our consumer segment demand was driven by a surge of consumers cooking more at home at the onset of the pandemic, while our Flavor Solutions demand was impacted by the substantial decline in away-from-home consumption. Our results reflect cycling these comparisons as well as a sustained shift to consumer at-home consumption higher than pre-pandemic levels and the strong recovery of demand from away-from-home customers."
In McCormick's second quarter, which ran to 31 May, its net sales were $1.56bn, up 11% on the corresponding period a year earlier. On a constant-currency basis, net sales rose 8%.
The company's operating income was $237m, versus $257m the year before, due to M&A transaction and integration costs, as well as "special charges" from streamlining moves.
Second-quarter net income was $183.7m, against $195.9m in the second quarter of the previous financial year.
In the first six months of McCormick's financial year, net sales were $3.09bn, compared to $2.61bn the year before. Operating income stood at $473.7m, versus $451.6m. Net income was $345.5m, against $340.6m.
Kurzius added: "We grew sales 11% in the second quarter and, notably, on a two-year basis, sales and adjusted operating income grew 20%, which reflects our robust growth momentum."