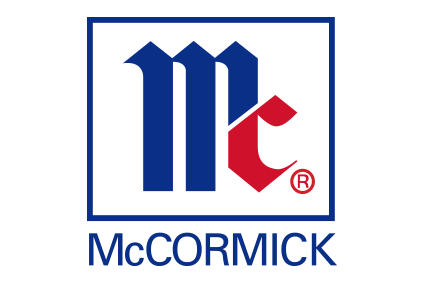 US spice group McCormick & Co. has revealed executive chairman Alan Wilson will stand down at the end of January, when CEO Lawrence Kurzius will step in to chair the board.
Wilson became chairman of McCormick in February 2016, when he stood down as McCormick chief executive. He has worked at McCormick for 23 years. Wilson will continue to serve as a board member and senior advisor, the company said.
Kurzius will serve as chairman in addition to his current duties as president and chief executive. Kurzius has sat on the management committee since 2007.
"Transitioning the role of chairman of the board for McCormick is consistent with the board's succession plan at the executive level and is also consistent with my personal plans. Under Lawrence's leadership, we have a great team of executives with relevant food industry experience and a lot of talent. I am confident that this group is highly motivated to build upon our success in the years ahead," said Wilson.
"Alan has been both a strong mentor and a good friend," Kurzius added. "We are grateful to Alan for his strong leadership and values. He set a focus on growth, performance and people that continues today and is driving strong financial results and superior return for our shareholders. I look forward to continuing this momentum and growing McCormick's position as a global leader in flavour."
In addition, Gordon Stetz, an executive vice president at McCormick, has announced that he will retire from the board effective from end-December.