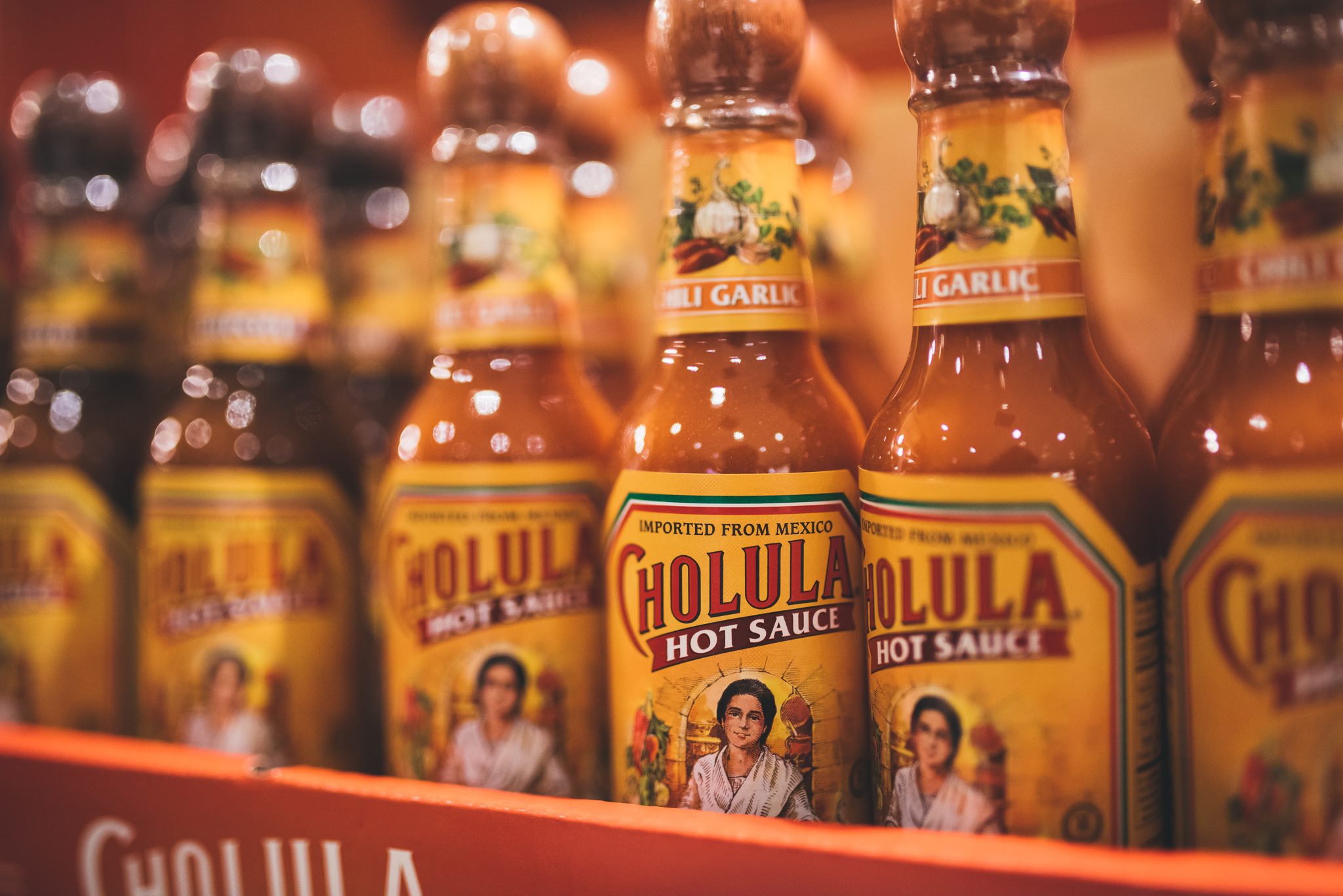 US sauces and spices major McCormick & Co. has said more price hikes are likely as it seeks to battle inflationary pressures.
The Frank's RedHot and Cholula sauce brands owner said costs linked to inflation and supply chain challenges are continuing to accelerate.
While the company saw its sales rise by 3% to US$1.52bn year on-year in its fiscal first quarter, its operating income was down from $236m to $206.9m.
McCormick said the fall in operating income was "driven by gross margin compression, strategic investment spending and higher special charges". It added the impact of those factors had been "partially offset by the favourable impact of higher sales, CCI-led cost savings and lower transaction and integration expenses".
Gross profit margin reduced to 36% from 39.0% in the prior period.
McCormick president, chairman and CEO Lawrence Kurzius said the company expected to be able to offset the pressures it was feeling from rising costs. "As anticipated, the profit driven by our sales growth was more than offset by the well-known and anticipated effects of higher inflation and broad-based supply chain challenges," he said. "We continue to operate in a highly inflationary environment and expect to fully offset cost pressures over time using pricing and other levers as we have in the past."
McCormick has already raised product prices to counter these "challenges" and Kurzius yesterday confirmed to analysts it may need to do so again.
"We continue to experience cost pressures from higher inflation and broad-based supply chain challenges. To partially offset the rise in cost we raised prices where appropriate late last year and are currently facing additional pricing actions. And as costs have continued to accelerate, we will raise prices again this year where appropriate," he said.
Kurzius said the price increases introduced thus far had not resulted in consumers walking away. "The elasticity impact we experienced has been lower than historical levels," he said. "As we look ahead and our additional pricing actions are phased in, the elasticity we experienced may change, and this could be a cumulative effect, but we still expect the impact to be lower than historical levels."
Earlier this month, the Schwartz spices and French's mustard owner suspended operations in Russia and "paused" activity in Ukraine.
New York-listed McCormick said at the time the "decision follows the action the company took at the start of the conflict to stop all advertising and promotional activity and other investments in Russia". The company added "operations in Ukraine have been paused in order to focus on the safety of employees and their families".
Speaking to analysts yesterday, CFO Mike Smith said Russia and Ukraine combined amount to less than 1% of the company's sales.
He said the company sources mustard from "that part of the world" but has secondary sourcing capabilities it has turned to.