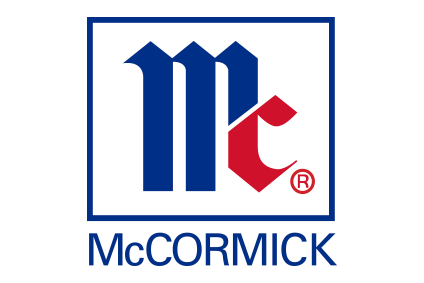 McCormick & Co. booked an increase in sales and earnings for fiscal 2014 today (28 January), a period in which the top line was boosted by expansion in China.
The US-based spice maker said full-year sales for the 12 months to 30 November increased to US$4.24bn, up from $4.12bn in the prior year. Revenue was helped by a stellar performance from the group's business in China, which offset softness at McCormick's US consumer unit. "The strongest contribution to this growth was in the China consumer business, driven by an 18% increase in the base business, which excludes the additional growth from the acquisition of WAPC," the company revealed.
Full-year operating profit climbed to $603m from $550.5m last year. Net profit was also up, rising to $437.9m versus $398m in 2013.
McCormick struck a confident note in its outlook for fiscal 2015. The group forecast sales growth in a 4-6% range at constant currencies, although foreign exchange is expected to trim 3% off this figure. Operating income is expected to rise 2-4%, or 4-5% on an adjusted basis.