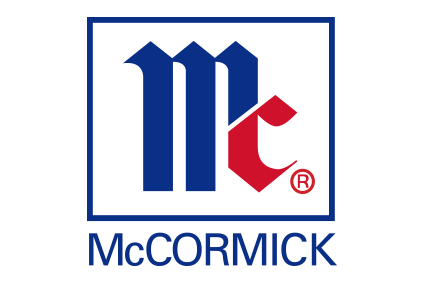 US spice and seasonings group McCormick & Co. is due to reveal a new target to save US$400m in costs over the next four years.
Adressing analysts at the Consumer Analyst Group of New York conference later today (17 February), McCormick president and CEO Lawrence Kurzius will reveal the Schwartz owner achieved efficiencies of $98m in 2015. The group plans to build on those savings with further cuts. In order to reach its new 2020 target, it plans to focus on its "comprehensive continuous improvement" programme. 
McCormick management will also outline the growth opportunities for the company. Kurzius will tell analysts the group is "achieving strong growth with an advantaged portfolio and leading brands". Strategies supporting top-line expansion include brand marketing, innovation, acquisitions and "customer intimacy".
With top- and bottom-line strategies in place, McCormick detailed its long-term financial outlook for annual growth of 4% to 6% in sales, 7% to 9% in operating income and 9% to 11% in earnings per share. In addition, the company expects to generate strong cash flow and to continue to return a significant portion of that cash to its shareholders. 
As part of his remarks, Kurzius will state: "With our strong record of increased dividends, McCormick shareholders should expect a double-digit increase in total shareholder return, which through our latest fiscal year, we have achieved for the past 1-, 5-, 10- and 20-year periods."
Last month, McCormick reported higher annual sales in 2015 but lower profits.
Check back tomorrow for further coverage of McCormick's strategy.