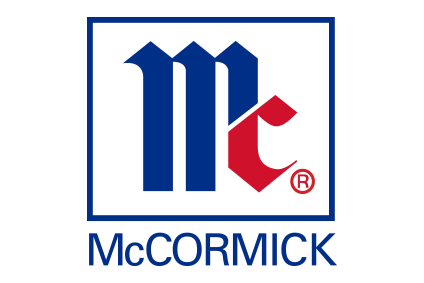 US spices and condiments maker McCormick & Co. has announced a deal to buy Italian spices and seasonings manufacturer Drogheria & Alimentari for US$97m.
McCormick described D&A is a category "leader" in Italy with annual sales of approximately US$57m.
Alan Wilson, chairman and CEO of McCormick, said: "As a supplier of both brand and private label products, D&A has approximately one third of the spice and seasoning category in Italy and exports its products to 60 other countries. We anticipate strong growth for these premium products, particularly in the US and key international markets where consumers are seeking unique and authentic ethnic flavors."
Malcolm Swift, president of McCormick's operations in Europe, Middle East and Africa (EMEA), added the acquisition would complement the company's existing brands across the division.
"In addition, there is a strong fit between McCormick, a recognised flavour leader in the region, and Drogheria & Alimentari, which has a reputation for high quality products and professionalism."