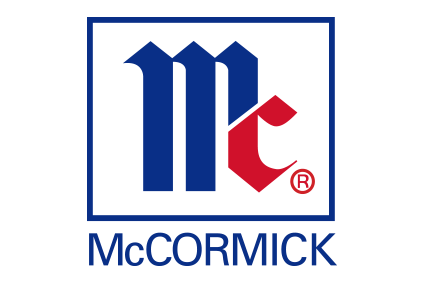 McCormick & Co. is to become the sole owner in its Indian joint venture Kohinoor Speciality Foods India after settling a dispute with its partner in the business, the local food group Kohinoor Foods Ltd.
The US-based spices and seasonings company had been the owner of an 85% stake in Kohinoor Speciality Foods India, or KSF, since the venture was set up in 2011.
In the autumn of 2015, the venture was rocked by a dispute over supplies to the unit. Kohinoor Foods Ltd had accused KSF of breaking a supply contract drawn up when the business was formed. KSF decided in September 2015 to end its rice sourcing contract with Kohinoor Foods Ltd.
By October last year, the row had moved to arbitration proceedings in the UK. KSF said then the move to end the contract "was taken to protect its business and ensure a continuous supply of high-quality rice to its customers and consumers in India. KFL was informed of this move before implementation".
Kohinoor Foods Ltd had said in September 2015 there was "no substance" behind KSF's decision to end the supply agreement. The Indian group also claimed KSF had itself broken the terms of the contract by not giving the Indian group "due notice". Kohinoor Foods Ltd. said it would be "taking all necessary steps to protect the interest of the company".
Kohinoor Foods Ltd has announced "all disputes" with KSF have been "settled" and said it had agreed to "transfer its 15% shareholding … for an agreed amount" to McCormick.
The US group did not answer questions about the settlement when contacted by just-food, instead pointing to a statement announcing its acquisition of the remaining 15% of KSF.
In the statement, McCormick said the deal "places the company in prime position to accelerate its growth and investments plans in India".
Malcolm Swift, the president of McCormick's international business, added: "As a key emerging market, India presents exciting growth opportunities for McCormick. We have invested in India continuously for over two decades and are deeply committed to the Kohinoor brand in this market. Our goal is to leverage Kohinoor brand from a Basmati rice brand to a rice and spice leader in this market through our passion for flavour."