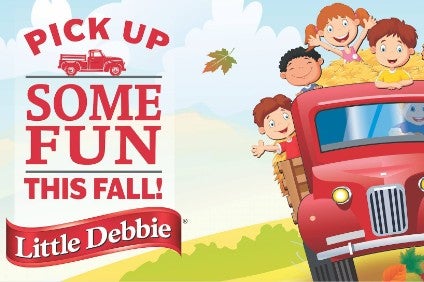 McKee Foods plans to spend more than US$500m over the next 15 years to expand production capacity as its facility in Tennessee, a move the snacks maker envisages will create 100s of jobs.
The owner of brands such as Little Debbie Snacks and Drake's Cakes said it will invest $225m in the Collegedale plant in the first stage of the project over seven years, with 125 initial jobs expected to be forthcoming. The company added to its portfolio last year with the acquisition of local peer Prairie City Bakery.
President and chief executive Mike McKee said: "McKee Foods is very pleased that we are able to bring more jobs and more bakery capacity to our Hamilton County operations. Our family business is blessed to have such deep roots in Southeast Tennessee – a region where thoughtful infrastructure investment is being made while maintaining a keen eye on liveability and workability for our employees and surrounding communities."
As the project moves forward, McKee Foods, which also produces granola and cereals under the Sunbelt Bakery line, hopes to create a total of 480 jobs, including the first round of 125, through the addition of new production lines.