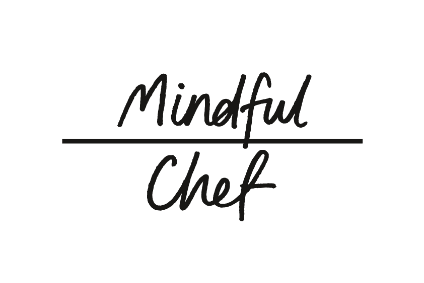 UK meal-kit start-up Mindful Chef has secured GBP6m (US$7.6m) in financing from Piper, an investment firm focused on fledgling consumer goods companies.
Founded in 2015 by school friends Rob Grieg-Gran, Giles Humphries and Myles Hopper, Wandsworth, London-based Mindful Chef generates sales of GBP10m and employs 27 people. The company said it witnessed a 178% increase in sales last year having delivered meals to around two million customers.
Mindful Chef hones its business on the healthy-eating category and sources ingredients from local farmers. Its meals, delivered to people's homes, are both gluten- and dairy-free, and contain no refined carbohydrates or sugars.
The funds will be used to expand the company's operations and customer base.
Chief executive Tim Lee, who joined Mindful Chef this year and was formerly head of food and online strategy at retailer Marks and Spencer, said: "With 2018 ending on a high, this major investment from Piper signifies the great confidence they have in our business, and will help support our established marketing programme as well as our exciting NPD pipeline. The global recipe box market is ripe for expansion and we believe that Mindful Chef's proposition ticks all the boxes for people who want to live healthier lives."
Cavendish Corporate Finance acted as adviser to Mindful Chef in securing the financing.
Mindful Chef offers meal options designed for single customers, pairs or four people, with prices starting from GBP4.50 a portion. Deliveries are free-of-charge.