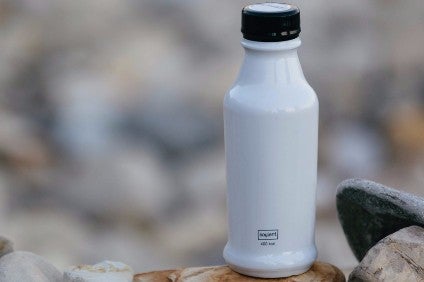 US-based functional food manufacturer Soylent has announced the completion of its latest round of financing, which has raised US$50m.
The round has been spearheaded by GV – formerly Google Ventures – along with Tao Capital Parnters and existing investors.
To date, the company has raised $74.5m in funding and with this latest tranche, Andy Wheeler, the general partner at GV will join Soylent's board of directors.
"This funding will enable us to expand our current product offerings, support our expansion efforts into traditional retail and international territories, and further our goal of bringing Soylent products to people around the world," said Rob Rhinehard, Soylent's founder and CEO.
"Soylent is addressing one of the biggest issues we face today: access to complete, affordable nutrition," added Wheeler.
Soylent's products include ready to drink meals in different flavours, and meal replacement powders.
The company launched in 2013 with more than $3m from the largest crowdfunded food project in history. In the first quarter of this year, the company's net revenue as nearly double the same period last year.
Last month, Soylent had to recall 890 boxes of Soylent Powder over concerns that it may have contained undeclared milk, which could cause problems for consumers with dairy allergies.