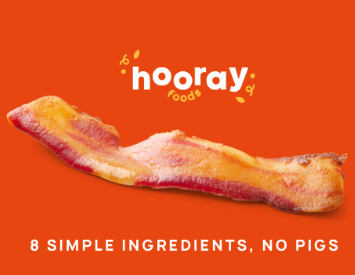 Hooray Foods, a US-based manufacturer of meat-free bacon, has received seed financing led by local venture capital fund Stray Dog Capital.
Free Whitepaper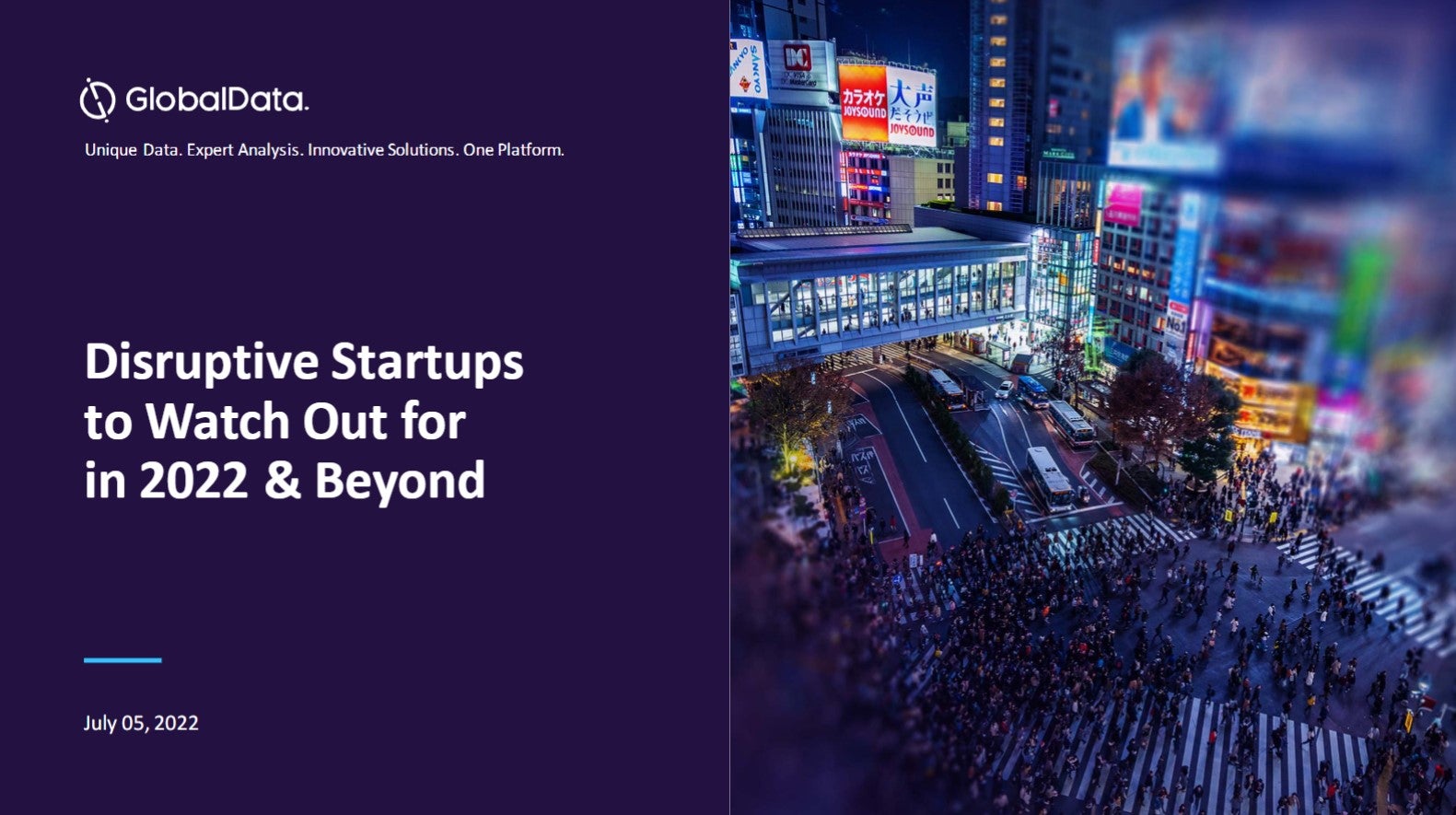 Disruptive start-ups to watch out for
2021 was a record-breaking year, with more businesses breaking into the billion-dollar club. Many start-ups have achieved or retained the unicorn status by the end of the year to reflect nearly a fivefold growth from that in 2020. This boom can be linked to a financing frenzy spurred by the quick adoption of technology and innovative solutions by start-ups gaining traction in response to the pandemic. However, the start-up ecosystem is now facing turbulent times for fundraising as investors seek long-term business strategies, valuations, and a route to profitability amid uncertain market circumstances. Nevertheless, 2022 has the potential to carry forward the momentum with multiple entities having a fair chance of being in the right place when aided by the right technologies. GlobalData leverages the power of alternative data to examine the health of start-ups across multiple dimensions including the quality of their innovations, market presence, and the funding they can attract. This helps our clients to analyze the disruptive potential of start-ups for early alliances, investments, and acquisition prospects to develop future-proof strategic roadmaps for a competitive advantage. Read our report and gather insights on the following topics:
Recent Unicorn trends
Unicorns in 2022
Future Unicorns
Start-ups to watch out for
Start-up ecosystem outlook by top geographies
by GlobalData
Stray Dog, which invests in plant-based food companies, headed up the round in San Francisco-headquartered Hooray Foods, and was joined by The Glasswall Syndicate. The investment amount was undisclosed but marks the second contribution from Stray Dog, which led a pre-seed funding round in the business last October.
The Glasswall Syndicate is made up of a group of "venture capitalists, foundations, trusts, non-profits, and individual investors who share a similar investment thesis and want to accelerate mainstream adoption of products and services that will make a difference in the lives of animals, people and that are better for the planet", according to its website.
Founded in 2019 by Sri Artham, who is chief executive, Hooray Foods makes meat-free bacon using ingredients such as coconut oil, rice flour, mushrooms and beetroot, and it contains zero cholesterol.
The company will use the funds to expand into retail and foodservice, which a Hooray spokesperson told just-food is planned for the autumn. Its meat-free bacon is currently available in two out-of-home outlets in the US and online, and the business plans to launch other meat-alternative products in due course, the spokesperson said.
Artham said: "Stray Dog Capital is one of the most prolific investors in plant-based eating and I'm beyond honoured that they believe in us so early on, and see that beyond bacon, we have a vision for plant-based meats that closely mimic their animal counterparts while using ingredients you can feel great about."
Macy Marriott from Stray Dog Capital, who also manages Glasswall, added: "We know that consumers are hungry for options like this. We're thrilled to have led the round for this SDC portfolio company – Sri is a true visionary when it comes to creating plant-based bacon's new reputation as a crisp, savoury, and guilt-free addition to any breakfast lover's plate."
Free Whitepaper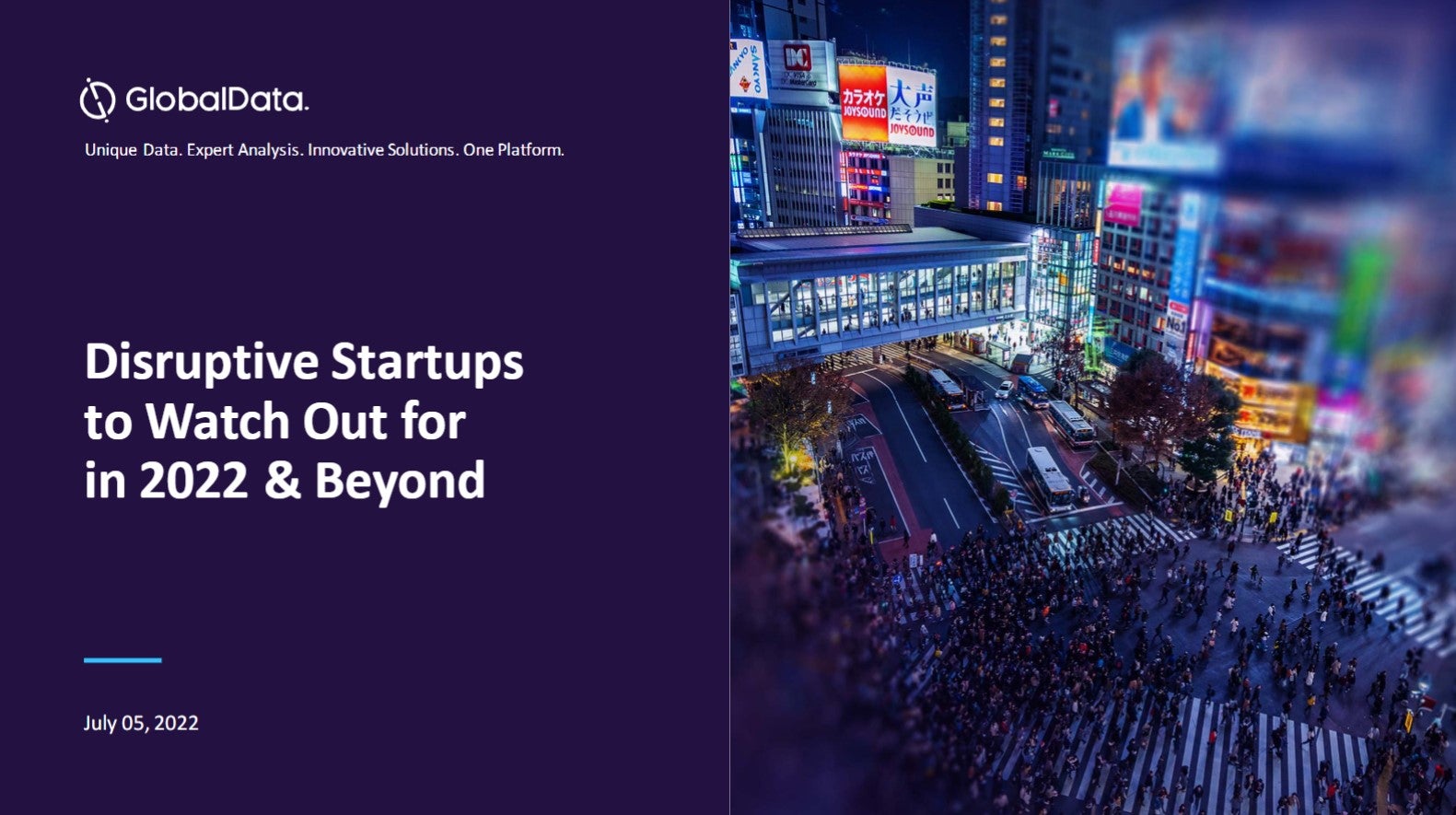 Disruptive start-ups to watch out for
2021 was a record-breaking year, with more businesses breaking into the billion-dollar club. Many start-ups have achieved or retained the unicorn status by the end of the year to reflect nearly a fivefold growth from that in 2020. This boom can be linked to a financing frenzy spurred by the quick adoption of technology and innovative solutions by start-ups gaining traction in response to the pandemic. However, the start-up ecosystem is now facing turbulent times for fundraising as investors seek long-term business strategies, valuations, and a route to profitability amid uncertain market circumstances. Nevertheless, 2022 has the potential to carry forward the momentum with multiple entities having a fair chance of being in the right place when aided by the right technologies. GlobalData leverages the power of alternative data to examine the health of start-ups across multiple dimensions including the quality of their innovations, market presence, and the funding they can attract. This helps our clients to analyze the disruptive potential of start-ups for early alliances, investments, and acquisition prospects to develop future-proof strategic roadmaps for a competitive advantage. Read our report and gather insights on the following topics:
Recent Unicorn trends
Unicorns in 2022
Future Unicorns
Start-ups to watch out for
Start-up ecosystem outlook by top geographies
by GlobalData