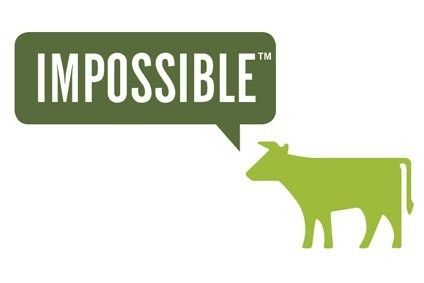 US meat-free business Impossible Foods has set its sights on the "huge" market for restaurant burgers with the opening of its first large-scale production facility.
The company, formed in 2011, is aiming for the new facility, in Oakland in California, to be running at full capacity by the end of the year. It said the site has the capacity to make "250 times more burgers" than it does in its headquarters in Redwood City in California and at a small facility in New Jersey.
Impossible Foods has 11 customers in the restaurant sector and, asked if it was in talks to add retail clients to its roster, a spokesperson said: "Retail is still a ways off as the market for restaurant-consumed burger is a huge market to tackle."
The company expects to hire nearly 80 additional employees by the time the 67,000-square-foot plant in Oakland is running at full capacity.
In a statement, Impossible Foods CEO and founder Patrick Brown said: "Our mission to transform the global food system is urgent, and the opportunity is huge, so we are embarking on one of the most ambitious scale-ups of any startup in the food industry."
Impossible Foods also announced the appointment of former Bare Snacks and Del Monte executive Christopher Gregg as senior vice president of supply chain and manufacturing. He will oversee the conversion of the plant in Oakland, which was previously occupied by bakery company Just Desserts.