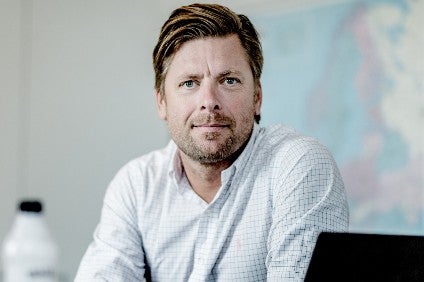 Denmark-based Naturli' Foods, the meat-free supplier backed by Nordic food giant Orkla, has added another export market to its roster.
After trialling products in the US in 2018, the company is to launch meat-free mince (or 'ground' as mince is called in the US) across the Atlantic.
The pea-based Ground Pea'f mince alternative is to hit retailers on the US east coast in two months' time.
"We call it Ground Pea'f because we have developed the strongest-texture pea protein in the world, which is now the base in all our products," Lund said. "Pea'f jerky and Pea'f strips are soon also to be launched. Our Pea'f ingredient contains 68% protein in dry matter."
Naturli' is a 30-year-old business that only entered the meat-free market in 2014. The company was set up in 1988, selling alternatives to milk in Denmark, such as soy, rice and almond 'milks'.
The firm has been owned since 2010 by Danish margarine supplier Dragsbaek, which is itself majority-owned by Orkla.