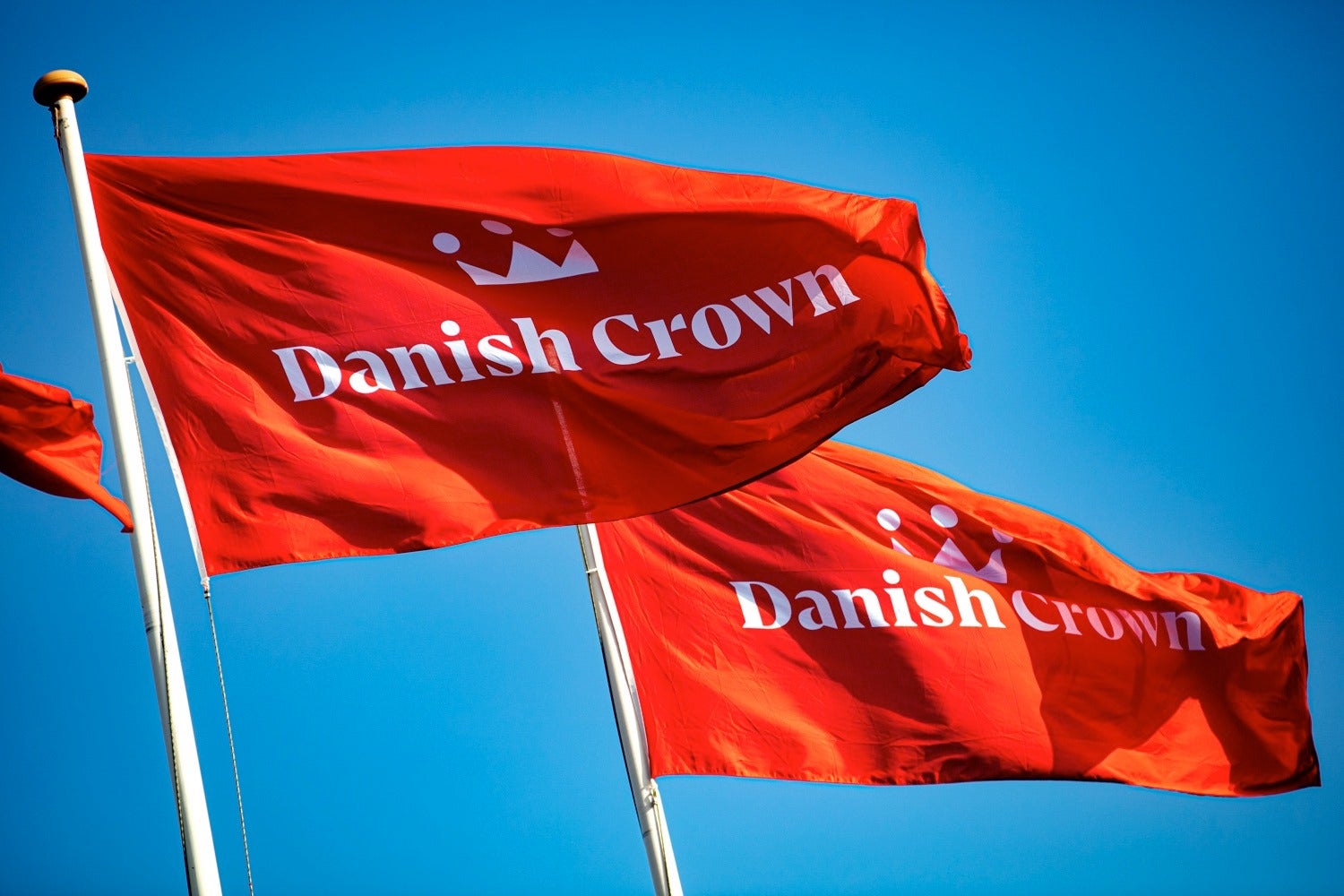 Danish Crown, one of Europe's biggest meat processors, has launched an eight-strong range of plant-based alternatives.
Sold under the brand name Den Grønne Slagter (which translates as The Green Butcher), Danish Crown is offering consumers products including mince and nuggets.
The co-operative described the batch of products as its "first broad product range of plant-based food".
Danish Crown first announced plans to launch plant-based products in August 2019, indicating plant-based alternatives to beef burgers would be available by the end of that year. At the time, the company said it was already selling "several hybrid products composed of minced beef and root vegetables".
Jais Valeur, Danish Crown's CEO, described the launch of The Green Butcher as the group's "first small step" into the market for alternative proteins. Danish Crown has tested plant-based products in Denmark. It has also launched vegetarian foods in Poland and Sweden under other brands.
He added: "When we diversify, it is important to us that we are able to offer products that taste good and are easy for consumers to prepare. We now have those products, and as one of Denmark's largest food suppliers, we wish to contribute to developing the supply of plant-based products. We foresee growing demand for alternative proteins in the years ahead."
The product range consists of ready meals and meal components. Danish Crown said the items are made without soy and have either Nordic or organic vegetables as their main ingredient.
Danish Crown has a target for revenue from plant-based food to be "in the high double-digits of millions of Danish kroner" in 2022.
Valeur said: "We have still not defined a full and final strategy for our initiatives in plant-based food, but we certainly intend to have products on the supermarket shelves catering to any taste – no matter whether the consumer prefers Danish quality pork, an expensive steak, the quick ready meal, organic meat or plant-based food. As for our meat, we want our plant-based food to be manufactured from Danish raw materials, and ideally from our owners – the Danish farmers. Whether that will be practically feasible is one of the issues we need to clarify in our strategy work."
GlobalData classifies meat substitutes as: soy-based products; grain-based lines; those made from a single-cell protein such as fungi or algae; and 'vegetable- or plant-based proteins' such as those made from legumes.
In autumn 2020, Danish Crown confirmed it had acquired a stake in a local business making steak products targeted at flexitarians and vegetarians. The company invested in INFoods, a new business set up by the founders of DK-Foods, the Danish pepperoni manufacturer Danish Crown acquired in 2018.