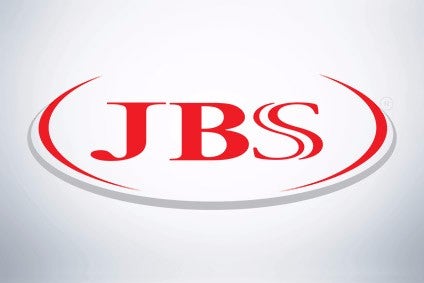 Brazil-based meat processor JBS has invested BRL60m (US$10.9m) to expand production at a site run by its wholly-owned subsidiary Seara Alimentos.
The facility is located in the municipality of Jaguariúna in the Brazilian state of São Paulo, and the funds will be used to increase output of smoked mortadella – an Italian-type meat – manufactured under the Seara Gourmet brand.
JBS said in a statement today (1 February) it is adding a new processing area at the plant that is expected to be completed this month, and 60 new workers have already been taken on to fill the extra staffing needs. The factory currently employs 580 people.
Seara Gourmet's portfolio consists of cold cut meats, hamburgers and German sausages, amongst others. Capacity will be expanded at the Jaguariúna site by 67%, with no other information provided. A spokesperson for JBS told just-food it could not share any other details on the capacity numbers nor the reasoning behind the extra production needs.
Ricardo Santini, a director of prepared foods at Seara, said the funds were used to purchase new equipment, as well as to finance the expansion.