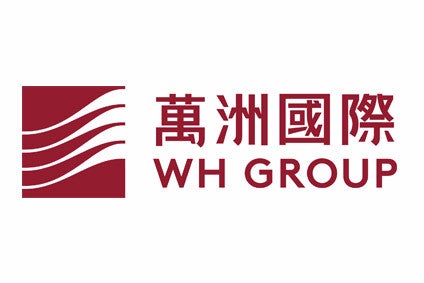 WH Group, the Chinese meat processor, has appointed company executive Wan Hongjian as vice chairman.
The Hong Kong-listed company, which counts US pork group Smithfield Foods among its subsidiaries, said Wan replaces Jiao Shuge, who has resigned from the position after almost eight years in the role.
Wan, 49, is responsible for the international trading business of WH Group. Already a director, he sits on two board committees, positions he will continue to hold.
The news of a new deputy chairman at WH Group came alongside the company's first-half financial results, also published today (14 August).
WH Group's first-half revenue stood at US$11.17bn, up from $10.66bn in the first six months of 2017.
However, the company's operating profit fell 3.8% to $867m, as the profitability of WH Group's fresh pork and hog production divisions tumbled.
Nevertheless, WH Group's net profit rose from $492m in the opening half of last year to $514m.