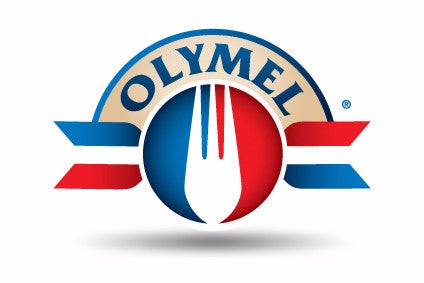 Olymel, the Canada-based pork and poultry group, is to close a plant that is part of the Triomphe Foods business acquired last year.
The company said it was shutting the factory, located in Vanier in Québec City, due to its age and the "synergies" that could be attained from redeploying manufacturing at other sites attained through the Triomphe Foods deal.
The transaction saw Olymel acquire the Vanier plant, plus two others in Blainville and Laval in the Montréal area.
The Vanier plant's production of cretons, bologna, pepperoni and spaghetti sauce will move to the facility in Blainville.
Olymel said the Vanier factory will shut in May. Some 47 staff will be affected by the closure. All workers will be offered a new job at Olymel's pork processing plant 17 miles away in St-Henri-de-Lévis.
The transfer of production to the Blainville site will lead to the creation of 30 jobs. Olymel is spending CAD2m (US$1.5m) on the move.
"Olymel's management made the difficult decision to close the Vanier plant in the general interest of the company. In all the scenarios considered, the costs of modernizing the Vanier plant would not have allowed us to achieve profitability. This decision will enable us to strengthen our production centres for the future, to invest in achieving even more efficiency, and even to create new jobs, as will be the case in Blainville," Réjean Nadeau, Olymel's president and CEO, said.