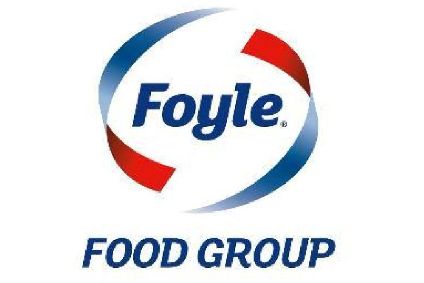 Foyle Food Group, a meat processor based in Northern Ireland, has announced it is to close its facility at Cookstown, County Tyrone.
Some 82 employees will be affected by the closure of the red-meat processing plant slated for the end of August.
Foyle said it hopes to redeploy employees, where possible, amongst its other facilities.
A company spokesperson said in a statement sent to just-food: "We regret the decision to close the Cookstown facility, but this is a necessary consolidation of the group's operations across our larger and more modern UK facilities, where we have made significant investment in recent years.
"Focusing processing at these sites will allow the group to remain a market-leader within the competitive red-meat sector.
"We understand the impact that this proposal will have on our Cookstown workforce. Consultations with staff will begin immediately and we hope to redeploy as many as possible to our other plants."
The company has operated in Northern Ireland for more than 40 years and currently employs in excess of 1,300 people across the UK and Ireland.
Foyle said its eight remaining plants, spread across five sites in the UK and Ireland, are unaffected by this proposal and that customers and suppliers are also unaffected.
The company specialises in the slaughter, de-boning and processing of beef products, which are exported around the world.