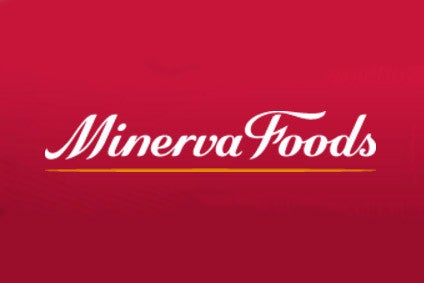 Brazilian meat processor Minerva has entered an agreement to acquire a slaughterhouse in Colombia from fellow protein business Frigorifico Vijagual.
The transaction will be conducted through Minerva's subsidiary Athena Foods, which in turn plans to make the deal via its Colombia unit Red Cárnica, according to a statement. The slaughtering and de-boning facility is located in the city of Bucaramanga, Santander.
Minerva said it plans to invest US$26m in the plant, including the purchase price of $14m, and $5m to be spent on expansion and renovation. The rest is for working capital.
Once the deal is completed, the processor expects Athena's subsidiary to start production from 1 September. The site has the capacity to slaughter and de-bone 700 head of cattle per day.
Minerva added the purchase of the facility will help the business double its capacity in Colombia next year.
In July, Minerva revealed it had launched a venture-capital fund to target investments in start-ups across the supply chain, along with an e-commerce platform aimed at Brazil, Argentina and Paraguay.