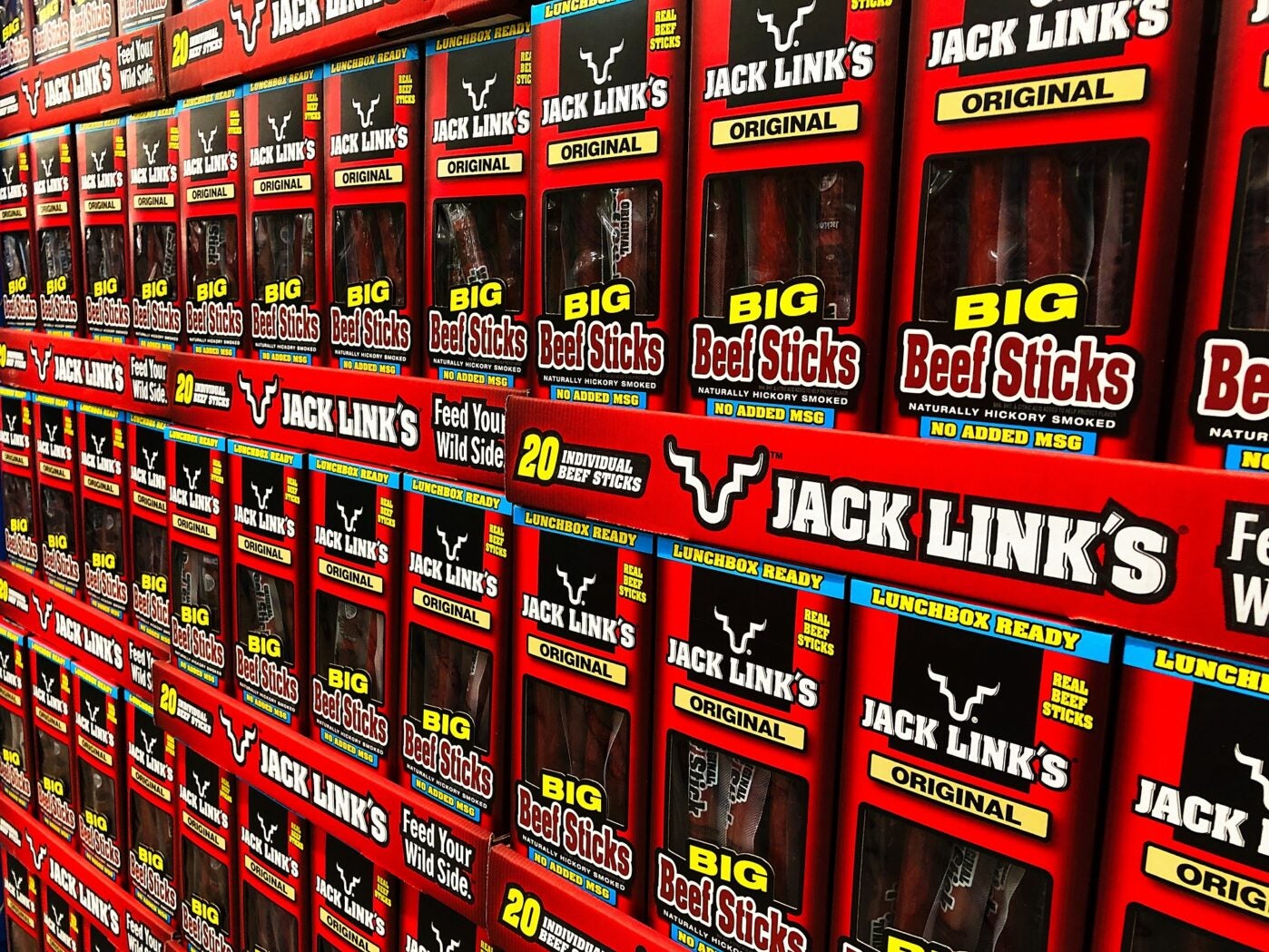 Jack Link's, the US meat-snacks supplier, is setting up another plant in its domestic market.
The privately-owned business is building a factory in Georgia, its first in the state.
Jack Link's has chosen Perry as the location for the new facility, which is scheduled to be up and running next year.
The Wisconsin-based company, which until now has focused its US production in the Midwest, is investing US$450m in the project.
Just Food has approached Jack Link's for further comment on the rationale for the expenditure.
Outside the US, the company has factories in New Zealand, Brazil, and Germany.
In research published in November, GlobalData said Jack Link's held a market share, in value terms, of 48% of the US meat-snacks category in 2020. The London-based data and analytics group valued the category at US$3.4bn.
It forecasts the market will expand at a compound annual growth rate of 6.5% between 2020 and 2025 in value terms. GlobalData also predicts category volumes will grow at a CAGR of 4.2% over the same time period.