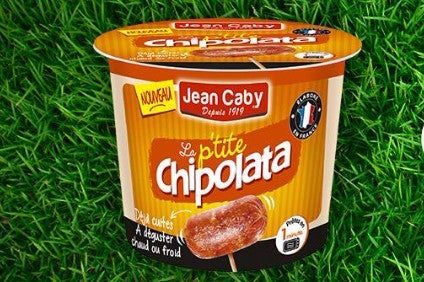 France-based cooked meats specialist Jean Caby has received last-minute takeover interest that may ensure its survival having been under court protection since the end of last year.

Based in northern France, the company's six-month window under judicial administration expired earlier in May and it was feared a commercial court in Lille could recommend a winding-up order.

However, takeover proposals were presented at a hearing yesterday (16 May) and these will be examined by the court over the next few weeks, with a decision expected on 6 June.

No one was immediately available to comment at Jean Caby when contacted by just-food today but a source close to the matter confirmed the interest although declined to disclose any other details.

Media reports had said proposals had come from "companies in the food industry".
Jean Caby's financial difficulties have stemmed largely from an unprofitable production plant whereas its order book has remained full. A project to build a new plant has been dogged by delays. Jean Caby employs 240 staff.