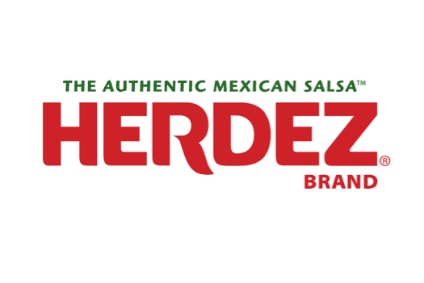 US snack maker Utz Quality Foods and MegaMex Foods, a local venture between food major Hormel Foods and Mexico's Herdez del Fuerte, have announced another business partnership.
A new licensing deal will see Utz manufacture and market tortilla chips and pork rinds in the US sold under the Herdez brand.
Without citing a source, the companies said in a statement Hispanic snack brands are outpacing the growth of the wider US snack category.
In September 2018, it was announced Utz would distribute a range of products in the US for MegaMex.
Hormel and Herdez del Fuerte formed MegaMex in 2009 to market Mexican foods in the US.
"The vision of MegaMex Foods is to bring the spirit of Mexico to every table," MegaMex president and CEO Ryan Michaelis said. "Our licensing agreement with Utz Quality Foods will create unique and authentic Herdez-branded snack foods available to US consumers. This is yet another step forward in making this vision a reality."