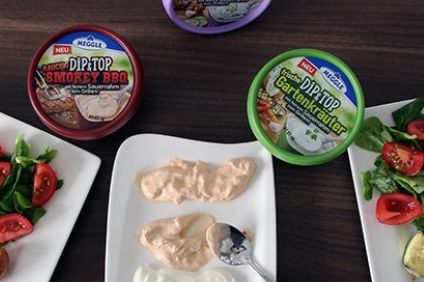 German dairy company Meggle has announced that its chief executive officer Reinhold Schlensok, is leaving the company after just over a year in office.
The company, which is known for its butter products but which also produces milk, yogurts, cream, dips and filled baguettes, said Schlensok "goes by mutual agreement" to "take on challenges outside the group".
His functions will be taken over by board members Marcus Hormuth, Matthias Oettel and Stefan Schmale in the short term.
Schlensok started at Meggle in August 2016 and became CEO last November. He is expected to leave the company by the end of the year.
Toni Meggle, company owner and chairman of its supervisory board, said: "Mr. Schlensok has taken the lead in an important phase for our company and initiated the generation change and modernisation process of our company. We thank him and wish him all the best for his new tasks."
Meggle can trace its origins back to 1882.