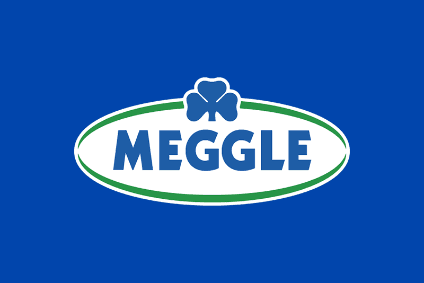 German dairy group MEGGLE has moved to snap up domestic cheese supplier Stegmann Emmentaler Käsereien from French cooperative Sodiaal.
Financial terms were not disclosed. In a statement, Meggle said the acquisition would "strengthen" its presence in cheese, which the company described as "historically important" for the business. just-food has approached Meggle for further comment.
Stegmann Emmentaler Käsereien generated turnover of EUR120m (US$141.3m) in its most recent financial year, the statement read, without disclosing the time-frame.
The company employs around 200 staff across two sites in Kempten in southern Germany and in Altusried, a town eight miles further north.
"With Meggle and Stegmann, two Bavarian companies with a long and successful history are coming together. We will bundle our competences, make investments and use the great potential," Meggle CEO Matthias Oettel said.
The transaction is subject to regulatory approval.
just-food has asked Sodiaal to comment on the asset sale.
Last week, the co-op announced it would acquire full control of the European operations of yogurt business Yoplait. In a multi-faceted deal with fellow Yoplait shareholder General Mills, Sodiaal agreed to sell its stake in the yogurt business' Canadian arm to the US food group.