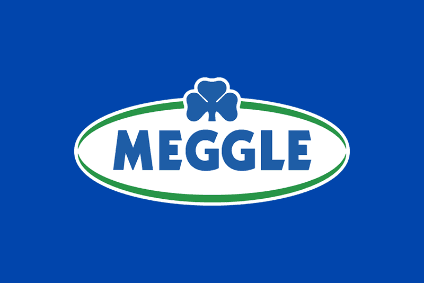 German dairy firm Meggle Group is to close a plant in Bulgaria as part of its strategic optimisation plan.
The production facility in Shumen in north-east Bulgaria will be shuttered and around 95 employee contracts will be terminated.
Meggle said it is restructuring operations in south-east Europe to introduce "more sustainable business models" in all markets in which it operates. It said the latest development is the last stage of a two-year transformation process.
As of 1 October, Meggle will operate in Bulgaria under a changed business model but will not exit the local market and will continue to offer its products in the country, according to a statement from the company.
"The difficult decision was made by the Meggle Group and its stakeholders after all other options were exhausted. The continuing pandemic, unfortunately, additionally sped up the restructuring process," it said.
Last July, Meggle announced it planned to exit the Croatian market due to challenging business conditions and advised it would close down its facility in Osijek, its sole plant in the country, with all the 160 workers employed at the site to lose their jobs.
In October, it sold the plant to local business Fortenova, which was expected to retain around 100 of the 160 jobs.
Meggle, which has been active in Bulgaria since 2009, is headquartered in Wasserburg am Inn in Germany. It has production sites, sales offices and agencies in 25 countries around the world.