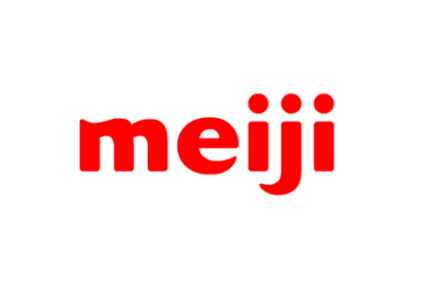 Meiji Holdings has booked a fall in net profit for the 12 months to the end of March, although the Japanese pharma-to-food group reported higher operating income and saw its sales inch upwards.
Net income for the year fell 2.9% to JPY60.78bn. Meiji said this was due to "the reverse effect of having recorded extraordinary income from gains on sales related to the transfer of fixed assets during the first quarter of the previous year".
Meiji's operating income was JPY88.39bn, up 13.6% on the previous year. Food operating income represented JPY82.95bn, up from JPY77.78bn in 2016. Meiji said its food performance was despite "an uncertain economic trend" and a result of its "continued selection and concentration strategy and structural reforms to achieve stable growth".
Net sales were up 1.5% to JPY1.24trn (US$10.9bn) over the previous year. Food sales rose 2% year-on-year to JPY1.08trn, although pharma revenue fell 1.8% over the previous year to JPY161.6bn.
Meiji said net sales of its fresh and fermented dairy business and other categories increased year-on-year. Net sales of its confectionery business were "largely unchanged" from the previous year, while the net sales of the group's processed food business and nutrition business "decreased year-on-year due to SKU reduction".
In March, Singapore-listed candy group Delfi said it would pull out of an Indonesian confectionery manufacturing joint venture with Meiji – PT Ceres Meiji Indotama (CMI) – selling its 50% stake in CMI to Meiji.