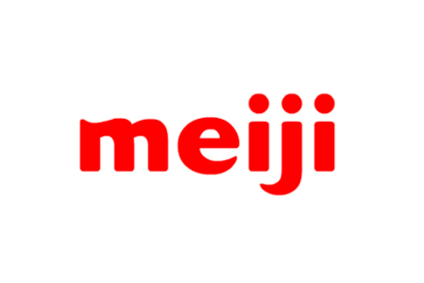 Japanese food giant Meiji reported a surge in earnings during the first nine months of its financial year as a focus on costs improved profitability.
Operating earnings rose 35.5% to JPY42.9bn (US$365.7m) Net income jumped 55.4% to JPY29.57bn. The company, which operates food and pharmaceutical arms, said a tight focus on cost lifted its food operating performance.
"In the food segment we focused on structural reforms and diligent cost reduction efforts in our dairy, confectionery and healthcare and nutritionals businesses in order to combat increasing procurement costs for raw materials and energy," Meiji noted.
Meiji reported moderate sales growth in a soft consumption environment. During the year Japanese consumer sentiment has remained weak as the consumption tax hike overshadowed "mild" economic recovery – with falling unemployment and rising wages. Sales were up 0.7% to JPY868.9bn.