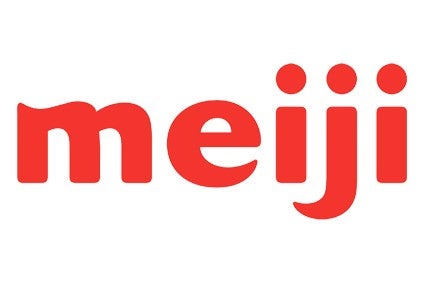 Japanese food group Meiji Holdings has set up a dairy unit in China to produce and sell its milk and yogurt products.
Meiji Dairies (Tianjin) Co. was formed by the Tokyo-listed business' Meiji China Investment, a wholly-owned subsidiary of parent company Meiji Co. and which oversees its Chinese operations.
Meiji Holdings said in a statement it had identified China as its "most important overseas market" and has formed the venture under its 2026 "Vision" to create the foundation for growth in international destinations.
The rise of the health-conscious consumer in China has led to growth in Meiji's existing operations in drinking milk, yogurt, ice cream and confectionery, with the popularity of chilled milk gaining traction amid increased demand for safety, it said.
Meiji Dairies is due to start production in the second half of the fiscal year ending March 2023 with paid-up capital of CNY620m (US$87.4m). It will be led by managing director Tamotsu Matsui and located in the Tianjin Economic-Technological Development Area, located in the port city of the same name in north-eastern China.
The statement added: "The new company will enable the group to strengthen its production infrastructure and to continue channelling its technology and expertise into the delivery of safe and tasty dairy products to a wide range of customers, thereby contributing to health and well-being."