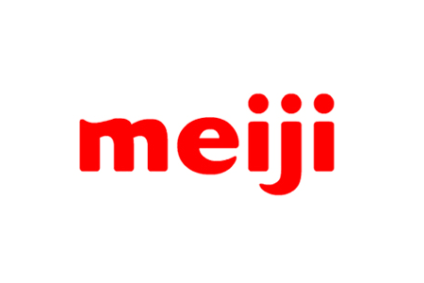 Meiji Holdings, the Japan-based food group, has raised its forecasts for annual profits after its half-year earnings, though down year-on-year, came in higher than expected.
The company sees its net income for the year to the end of March 2017 coming in at JPY52.5bn (US$464.8m), up from the JPY50bn it had forecast earlier this year.
Meiji also lifted its forecast full-year operating income, predicting it will reach JPY81.5bn, compared to its previous estimate of JPY74.5bn.
In the first half of Meiji's financial year, a period that ran to the end of September, the company generated net income of JPY24.32bn, down 26.6% year-on-year, although it had forecast profit of JPY23.5bn.
Meiji's first-half operating income rose 11.7% to JPY37.3bn. It had expected operating income to hit JPY32.5bn.
Half-year net sales rose 2.4% to JPY606.79bn. The company said sales of fresh and fermented dairy products were higher, although sales of processed foods and confectionery slid after moves to reduce SKUs.
Meiji maintained its forecast for annual net sales of JPY1.25trn.