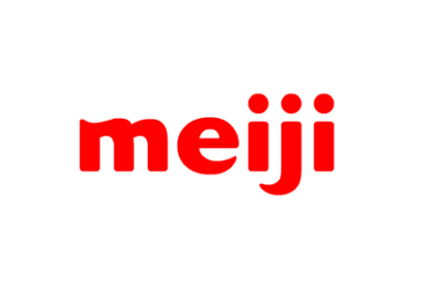 Meiji Holdings, the Japan-based food group, has set out plans to invest in its domestic chocolate production.
The company is to spend around JPY27bn (US$247.9m) on increasing output at its plants in Sakado and Osaka.
Meiji said the investment would support production of its flagship milk chocolate range.
However, the business plans to emphasise what it sees as the benefit to health of eating chocolate, with a line-up that has a high level of cocoa polyphenols.
It is also looking at launch a range to tap into consumer interest in the origin of the cocoa used in chocolate.
Meiji is to spend the bulk of the investment – some JPY21bn – into the Sakado plant, where it plans to set up a new building and expand three production lines. The enhancements to the facility will be up and running by September 2020.
The Osaka facility will receive the rest of the investment. Meiji is looking to expand two lines at that facility. Operation will start this coming September.