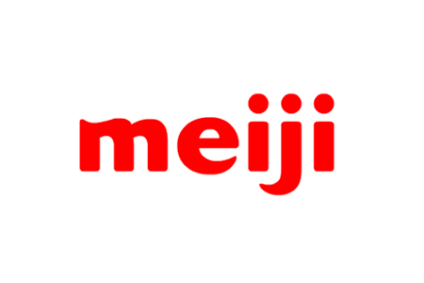 Japanese pharma-to-food group Meiji Holdings has said it expects to beat its forecast for annual profits on the back of growth in its food division.
Delivering its results for the nine months to the end of December, Meiji said its "full-year consolidated earnings are projected to outperform previous forecasts." Meiji said it now anticipates operating earnings of JPY84.5bn (US$752.9m) for the full year, versus previous guidance of JPY81.5bn.
The group attributed the upward revision to the performance of its food business during the first nine months of the year, which, Meiji said, had offset lower income from its pharmaceuticals unit. "Income in the food segment increased significantly thanks to favourable sales of probiotic yoghurt, chocolate, and other mainstay products, and material procurement costs were lower than originally forecast."
The food segment saw a 3% increase in sales, which rose to JPY795.9bn, and a 30% spike in operating profit, which increased to JPY66.2bn.
On a group-wide basis, Meiji's sales in the nine months to 31 December rose to JPY934.1bn from JPY914.4, while operating profit increased to JPY67.9bn versus JPY59.3bn.
Meiji's nine-month net earnings dropped to JPY446.2bn from JPY51.2bn a year earlier. The company attributed the decrease to gains from the sale of fixed assets last year.