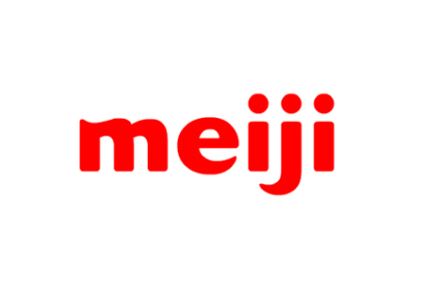 Japanese food-to-pharmaceuticals group Meiji Holdings has booked a jump in annual profits on the back of efficiency gains and sales growth at its food unit.
Group-wide sales for the 12 months to the end of March rose to JPY1.22trn (US$11.18bn), versus JPY1.16trn in the prior year. Food sales increased to JPY1.06trn, while pharma revenue stood at JPY164.5bn. Revenue was positively impacted by price increases on "mainstay" products pushed through by the company to offset higher input prices, Meiji said in a regulatory filing.
Operating income increased to JPY77.78bn, up from JPY51.54bn in 2015. Food operating income represented JPY68.2bn, up from JPY41.6bn in the year-ago period. Meiji said its profitability benefited from efforts to "optimise production" and "reduce costs".
Net income at the company more than doubled, increasing to JPY62.58bn from JPY30.89bn.
Following its results release, Meiji provided details on its plans to accelerate sales growth over the coming 12 months. Click here for more.