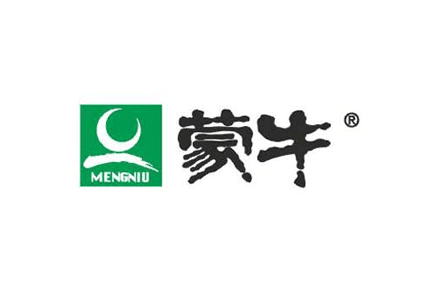 Chinese dairy giant Mengniu has tendered an offer for milk producer China Modern Dairy Holdings in an acquisition the company said would strengthen its control over the raw milk supply chain.
Mengniu revealed it has secured an agreement to increase its stake in China Modern Dairy Holdings from 25.4% to 39.9% by acquiring around 965m shares in the group from Success Dairy II, a JV fund owned by investors KKR China and CDH Fund. Mengniu is to pay HK$1.94 (US$0.25) per share for the stake held by KKR and CDH. Now Mengniu owns more than 30% of China Modern Dairy Holdings, Hong Kong securities regulations trigger an offer for the remaining shares that it does not already hold.
In a regulatory filing today (5 January), Mengniu said it is now offering HK$1.94 per share for the rest of China Modern Dairy Holdings. The offer price represents a premium of approximately 3.2% to the closing price of HK$1.88 per share on 3 January, the last trading day prior to the news. Mengniu said its agreement with Success Dairy stipulates it will not increase the offer price.
However, Mengniu revealed it has already received notice from unnamed shareholders that hold a further 9% of China Modern Dairy Holdings that its offer will not be accepted. Mengniu said it therefore expects to spend HK$6.4bn to increase its stake to 91% and revealed China Modern Dairy Holdings will continue to be listed in Hong Kong.
Detailing the rationale for the acquisition, Mengniu said it would "strengthen Mengniu's positioning in high-end dairy products market".
The company noted: "CMD is the largest dairy farming company in terms of herd size and the largest raw milk producer in China and has won a widespread recognition for its stringent quality standards and stable, reliable quality assurance. As the key raw milk supplier, CMD Group's stable milk supply will enable Mengniu Group to focus on premium products with higher value-add to satisfy consumers' increasing demand for higher quality milk products."