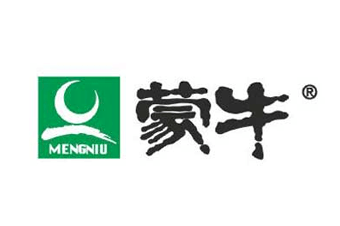 China Mengniu Dairy has booked a 44% jump in full-year profit as higher sales, portfolio optimisation and efforts to improve efficiency lifted the bottom line.
Earnings attributable to owners of the company increased to CNY2.35bn (US$378.2m), up from CNY1.86bn in 2013. Operating profit increased to CNY2.66bn from CNY1.85bn, the group revealed in a regulatory filing today (26 March).
"Mengniu has continued to integrate strategic resources, improve operational efficiency, optimise product portfolio and launch new marketing initiatives and these efforts have boosted its revenue and profit attributable to owners of the company," the group said.
Sales at the Chinese dairy giant gained 15.4%, climbing to CNY50.05bn in the period. Mengniu linked growth to efforts to "rebuild" its brand value. "Launching the branding campaign "A Drop of Goodness", Mengniu will not only produce quality milk, but also deliver care through its products, thus rebuilding its brand value."